Investors are showing faith in a 7-year-old Denver vacation rental company.
Evolve Vacation Rental Network announced Thursday that it has raised $80 million, its largest funding round to date. In total, it has raised $103 million.
"We are now scaling into being a larger company," Evolve co-founder and CEO Brian Egan said. "We've got some key people to hire."
More than 300 people work in Evolve's offices at 717 17th St., where the startup recently leased an additional floor. Evolve now has a total of 72,000 square feet on floors 21, 22 and 23 — double the amount of space the company originally leased last year.
"I think we'll add at least 50 people by the end of the year," Egan said. "We have a big seasonality curve in this business. Every year, we need to ramp up toward the end of the year."
Evolve lists homeowners' properties on sites such as Airbnb and VRBO; handles marketing, booking and reservations; and connects homeowners with local housekeeping and maintenance vendors. The company makes money by charging homeowners a 10 percent booking fee.
Since the company was founded in 2011, Evolve has booked more than $350 million in gross sales. The company manages 9,000 properties in North America, and Egan hopes to expand to other countries in the next few years.
Maryland-based T. Rowe Price Associates led the round, and Winslow Capital Management, Foxhaven Asset Management and Arrowmark Partners also contributed.
"I think the most interesting thing for us was finally being in a place where the capital market understood the opportunity of professional vacation rental," Egan said. "When we launched the company back in late 2011, most investors weren't that interested in the supply side of the industry."
Other vacation rental companies in Denver include Glamping Hub, which lists unique outdoor accommodations, and Inspirato, which helps manage and staff luxury vacation homes.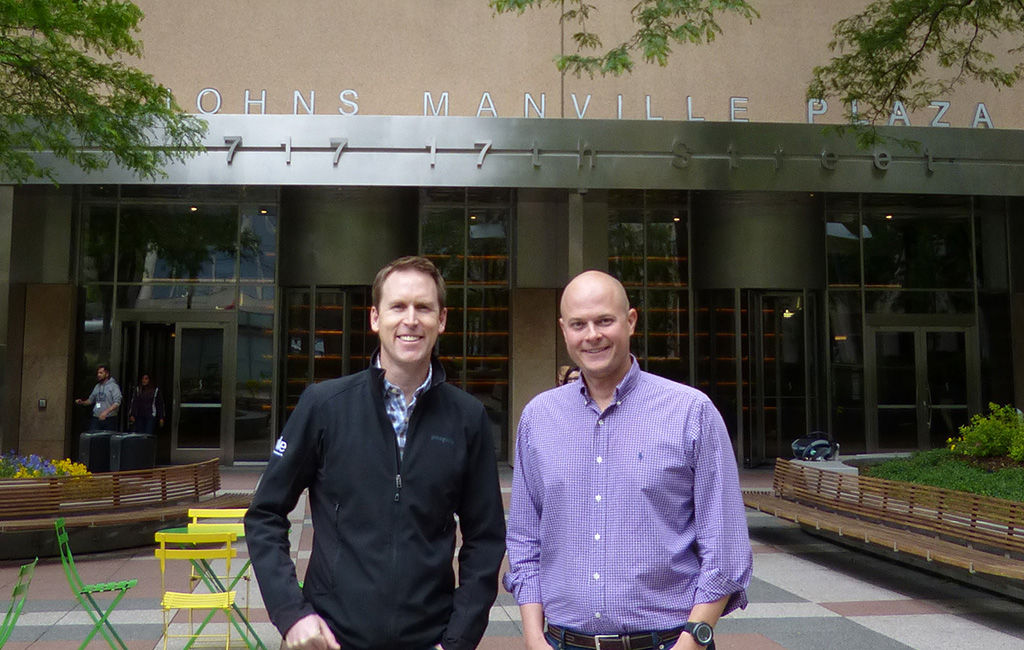 28221