Mile Hi Modern is bringing its look to LoHi.
The residential brokerage, which has an office at 255 Clayton St. in Cherry Creek, this week opens its second location: a showroom and gallery at 2015 W. 32nd Ave.
"We have sold so much in LoHi over the years and the Highlands," said Peter Blank, co-owner of Mile Hi Modern. "It just made sense to have a LoHi presence."
The firm, an independent brand of LIV Sotheby's International Realty, built its brand by exclusively marketing modern homes. It recently expanded its listings to include a broader spectrum of residences, including Victorians.
Blank said he's been working on plans for the showroom for two years.
"The challenge we've had is there has never been a cool place to show properties," Blank said. "We really wanted to create an environment where you can walk in and see what's going on."
At the 1,500-square-foot LoHi showroom, instead of offices, Mile Hi Modern agents will meet with clients or architects around a farm table. Potential homebuyers and sellers will be able to browse listings on six 60-inch touch screens, and see and feel various finishes for their homes.
"We made it extra interactive for all our guests that come in," Blank said. "It's not a normal real estate office. It's all about living and exploring."
Mile Hi Modern employs eight brokers and four other workers, who will split time between LoHi and Cherry Creek.
Blank said the brokerage recently sold a four-bedroom home at 2345 W. 32nd Ave. in LoHi for $1.875 million.
The brokerage also has listed units in 29 Zen, Zuni Forty Fourth, Factory Flats and other multifamily developments.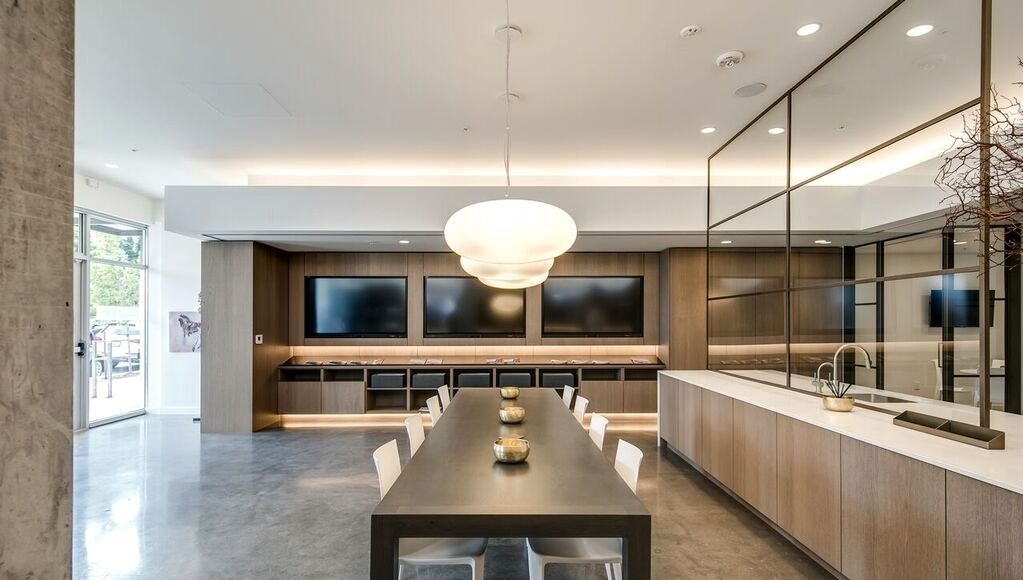 28096