A Loveland-based company that makes grain-free snacks has raised $650,000 from investors as it looks to increase its profile.
Bubba's Fine Foods, which sells products such as "Bourbon Vanilla UnGranola" and "Blazing Buffalo 'Nana Chips," disclosed the funding in an Aug. 3 filing with the Securities and Exchange Commission.
The company last reported raising money in 2017, when it pulled in $500,000, according to another filing.
Co-founder and CEO Jeff Schmidgall said he launched Bubba's with his brother-in-law Jared Menzel, a self-taught chef, because he missed Doritos and other junk food classics after he started the paleo diet.
On a family vacation a few years back, both men were attempting to bake a paleo snack mix — Schmidgall to help manage the symptoms of Crohn's disease, Menzel for Type-2 diabetes — when they realized there was a demand for "salty, crunchy grain-free products that actually taste good," Schmidgall said.
The company kicked off online-only sales in October 2014. Today, its vegan and paleo snacks are sold in 1,800 stores in Colorado and beyond, including at Whole Foods, Sprouts Farmers Market and Safeway.
Schmidgall said the company, which has 19 employees, is in "rapid growth mode" and that its annual revenue is growing.
With the new capital, Schmidgall said that Bubba's is pouring resources into sales and marketing in an effort to increase brand awareness and maintain growth as the company eyes new markets.
He said within five years, he'd like the company to be selling its products in "100 percent of natural food stores and at least 40 percent of conventional stores" nationwide.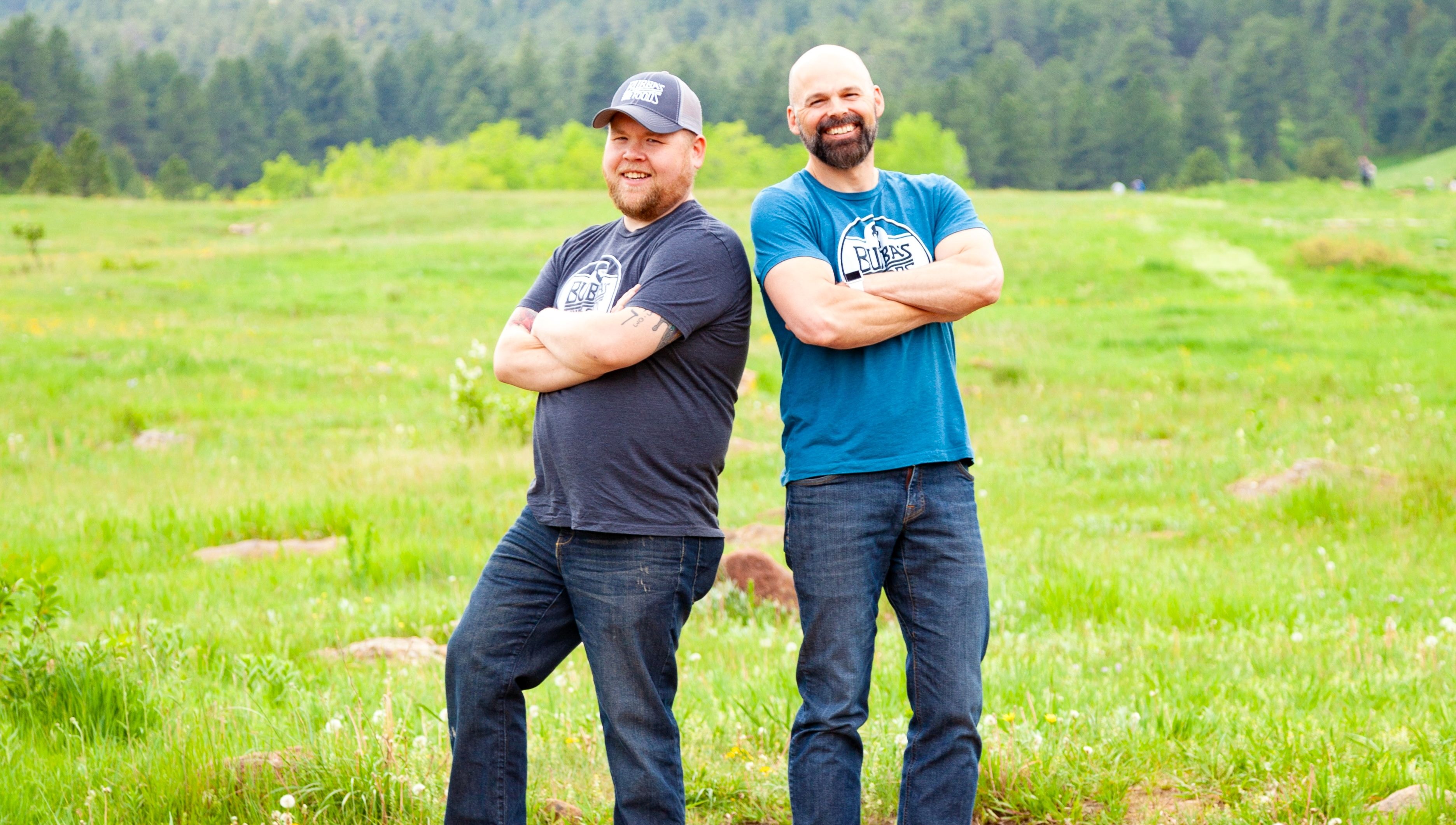 27956