A bank branch that recently closed along 38th Avenue in West Highland is slated to be replaced with a 202-unit apartment complex.
Trammell Crow Residential submitted a site-development plan to the city last year proposing to build the five-story complex at 3400 W. 38th Ave.
A spokeswoman for the city's planning department said this week that its review of the submission is complete, and will be signed and finalized when building permits are obtained.
The 1.69-acre lot at the southwest corner of 38th Avenue and Julian Street is currently home to a 20,810-square-foot building that housed a U.S. Bank branch until it closed last month. The property is adjacent to Trammell Crow's Alexan West Highland apartment complex.
Trammell Crow purchased the property from the bank in February for $7.5 million, according to county records.
The development will have 212,957 square feet of residential space, as well as two ground-floor commercial spaces facing 38th Avenue, totaling about 9,500 square feet, according to the plans.
The development will have 252 parking spaces, according to the plans.
Jarvie Worchester, residential managing director for Trammell Crow, said the company expects to begin work at the site this fall.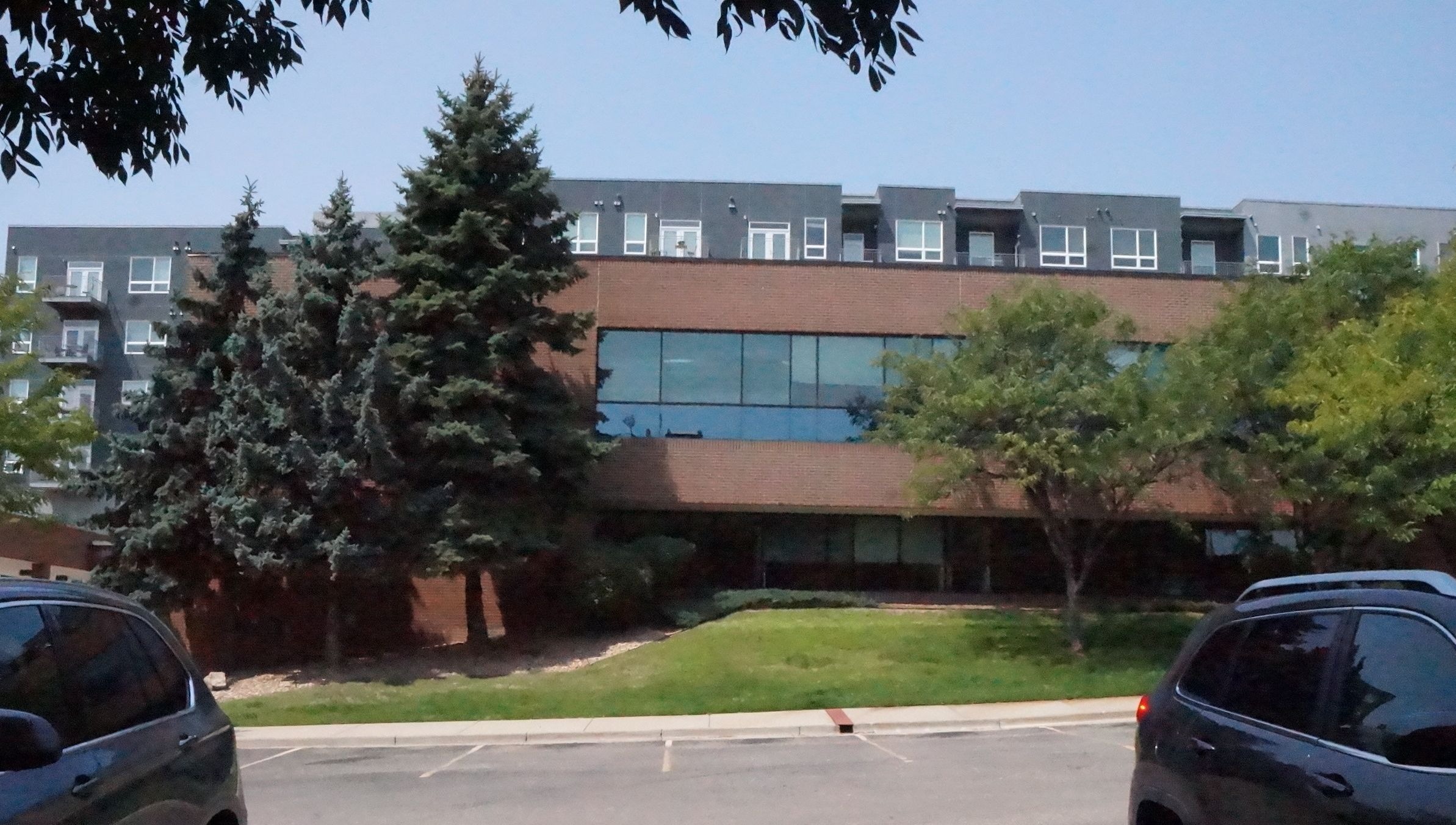 27835