Happy Camper, a  bar and pizza restaurant from Chicago, is staking out a spot across from Avanti F&B in LoHi.
Located at 3211 Pecos St, one of Happy Camper's first ventures outside of Illinois will open inside a building that housed a Sinclair gas station for 40 years. The spot was previously a restaurant called Stones, which closed in September.
"Stones never quite hit the mark or adapted to the neighborhood's whims," said Drew MacDonald, a Keller Williams broker who represented the property owner.
In Chicago, co-owners Josh Iachelli and Clay Hamilton operate two pizza restaurants with at least one more on the way: Happy Camper in the city's Old Town neighborhood, Homeslice on the north side, and a new spot in the works named Trailer Park Queen to the west.
Happy Camper could not be reached for comment.
Dubbed a "boozy playground" by Chicago magazine, Happy Camper and its sister restaurants are known locally for their pizza, cocktails and part-rustic, part-neon interior design.
With a few final city permits pending, including one to build a deck on the restaurant's upper level, MacDonald said Happy Camper could open for business as early as January.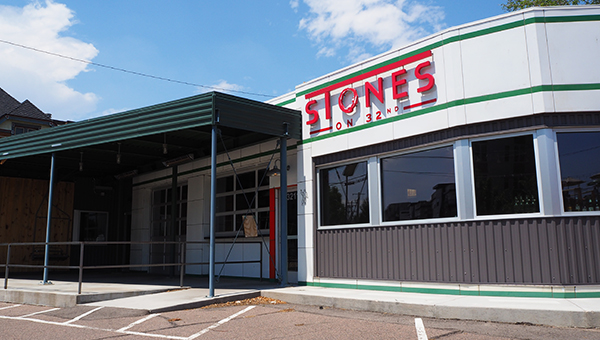 27579