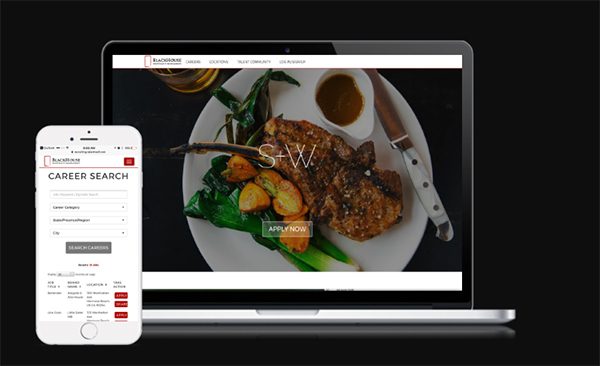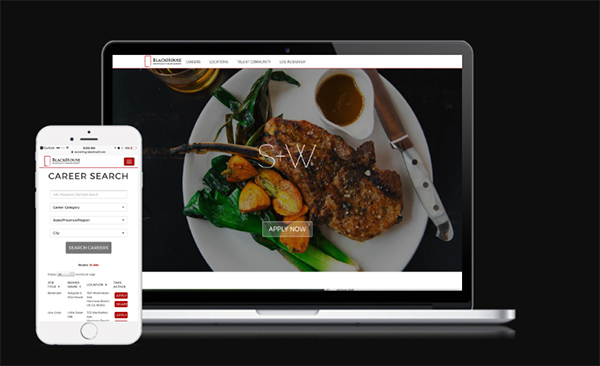 After swimming under the radar in Cherry Creek for five years, a Denver software company is making waves and moving into a downtown building with signage.
TalentReef, which helps restaurants, hotels and other service industries recruit and train employees, is moving to 40,000 square feet downtown at 950 17th St. The company also plans to double its Denver workforce to 400 employees in three years.
"We are beginning expansion internationally, which really capitalized the need to move," said CEO
John Raeder. "We're busting at the seams across five suites and five different floors."
Raeder, a 50-year-old Colorado native, worked for Oracle and started the software company IQNavigator, which he sold in 2008 for $143 million. He then used the funds to acquire TalentReef in 2012 and moved its headquarters from Detroit to Denver the following year. Since then, he's grown the company from six people to 200, with its current office at 210 University Blvd. in Cherry Creek.
Rick Door, Chad Kollar and Justin Hubler with Cresa represented TalentReef in its 91-month lease on two floors at the U.S. Bank Tower. Rent was in the range of $19 to $22 per square foot per year.
"It'll be a complete open architectural environment with very few offices," Raeder said.
TalentReef builds HR software to help companies in retail, restaurant, grocery and hotel industries recruit and retain hourly workers. The company has 75,000 customer sites using its software, including companies such as DHL, Boston Market and Five Guys.
"We've been able to tamp down turnover by 50 percent or more year over year," Raeder said. "We've been able to truncate the recruiting process from months to hours or days."
TalentReef subscriptions can range from $4,000 per year for a single franchise to $1 million per for a large company with multiple international locations. Raeder declined to disclose revenue, but said TalentReef is profitable, and plans to acquire two or three other technology companies.