Address: 8 Sunset Drive
Listing price: $11.9 million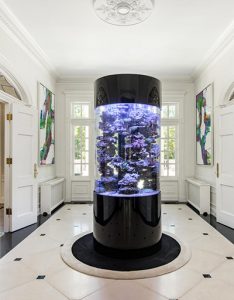 Stats: 17,500 square foot Georgian Revival on 6 acres with seven bedrooms and 13 bathrooms. The house was built in 1979.
Seller: Rick Schaden, one time owner of Quiznos and co-founder of Smashburger.
The finer things: Two saltwater aquariums, outdoor pool, tennis court and gym and home theater in the basement.
Listing broker: Rochelle McNaughton with LIV Sotheby's International Realty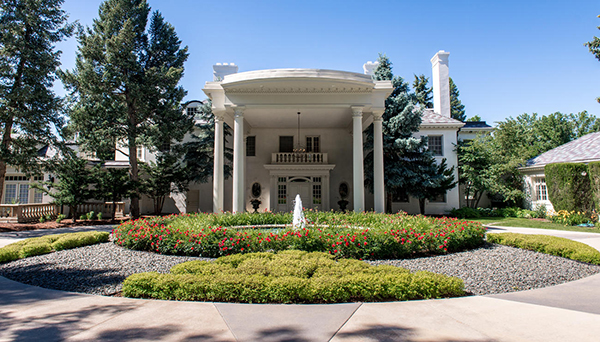 27207