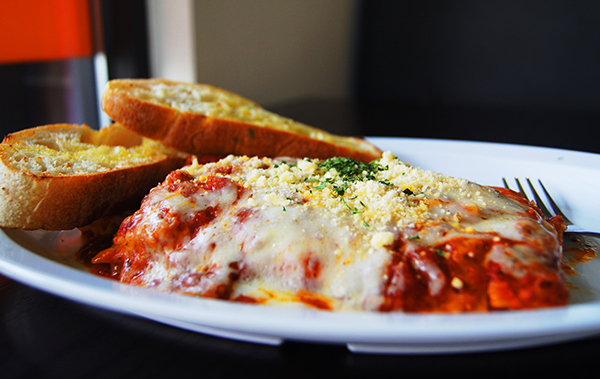 A Denver fast-casual Italian restaurant is expanding into Boulder County.
Mici Handcrafted said it's adding a location in Lafayette, which will be its fifth.
The Italian eatery first opened in 2004 along Colorado Boulevard.
CEO Elliot Schiffer, who joined Mici in August 2017, said Lafayette scored well in one of the company's chief criteria for new locations: family density. "We do very, very well with families," he said. "We love millennials and 20-somethings, but they're not the highest-frequency customers."
The new restaurant will be in a 1,743-square-foot space owned by GH9 Waneka LLC and formerly occupied by Starbucks. Schiffer said the new restaurant will have an indoor capacity of about 45, while a patio being installed outside will be able to host another 50.
The Lafayette location will be the first Mici has opened in three years, which Schiffer said was in part a reflection of Colorado's turbulent real estate market. "A lot of the neighborhoods we'd like to be in, we don't see the A-plus real estate we're looking for," he said.
Mici has 110 employees around the state and plans to hire an additional 30 for the expansion.