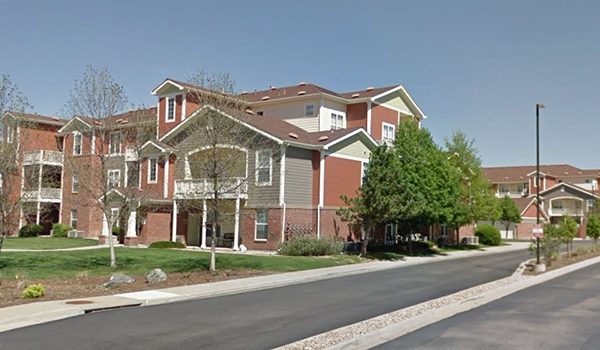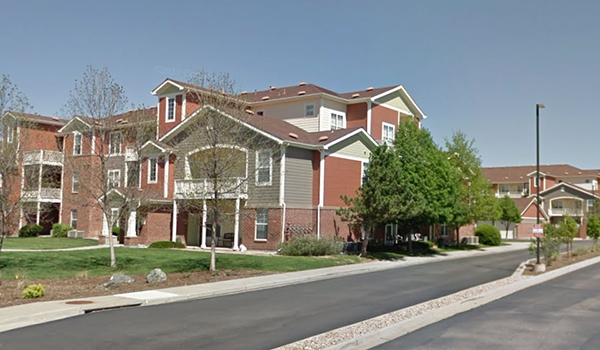 A San Francisco-based real estate investment firm has purchased another large Denver apartment complex.
Jackson Square Properties, acting as TC Bear Valley LLC and CG Bear Valley LLC, purchased the Bear Valley Park Apartments complex at 5775 W. Dartmouth Ave. last week for $63 million, according to county records.
The seller was Colorado Springs-based Griffis/Blessing Inc., which purchased the complex in December 2014 for $45.5 million, according to records.
When Griffis/Blessing purchased the property, it said the complex consisted of 260 units constructed in 2003 with an average unit size of 996 square feet. It described the purchase as a value-add acquisition, and said it planned to enhance unit interiors, improve on-site management services and improve the grounds, particularly in the pool area.
Jackson Square owns 16 other apartment complexes in the Denver metro area, according to its website, including Arapahoe Club at 2800 S. Syracuse Way in Denver and the 224-unit Crossings at Bear Creek at 10117 W. Dartmouth Ave. in Lakewood.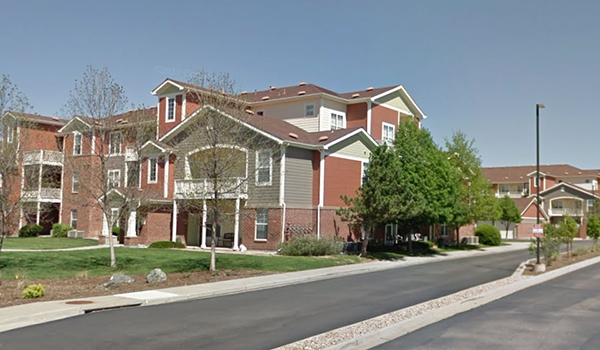 26842