A large Victorian building in Curtis Park used as an event venue has sold for more than 2.5 times the price it fetched six years ago.
Savoy Station LLC purchased 2700 Arapahoe St. in Denver last week for $2.37 million, according to county records.
The seller was Toe Tapping Shiva LLC, which purchased it in October 2012 for $900,000, records show.
The second floor of the two-story structure is branded The Savoy at Curtis Park, and hosts fitness classes and private parties, with a 275-person capacity, according to Savoy's website. A request for comment left with a staffer was not returned.
Savoy Station LLC was formed by David Shore with Greenwood Village law firm Hellerstein and Shore, according to state records. Shore did not respond to a request for comment.
The building, which dates to 1887, is 8,450 square feet, according to property records. It sits on a 0.14-acre lot.
According to The Savoy's website, the second floor was once used as a private social club, with a dance floor, lobby and lounge. The building was renovated in 2001 and the second floor was restored in 2012.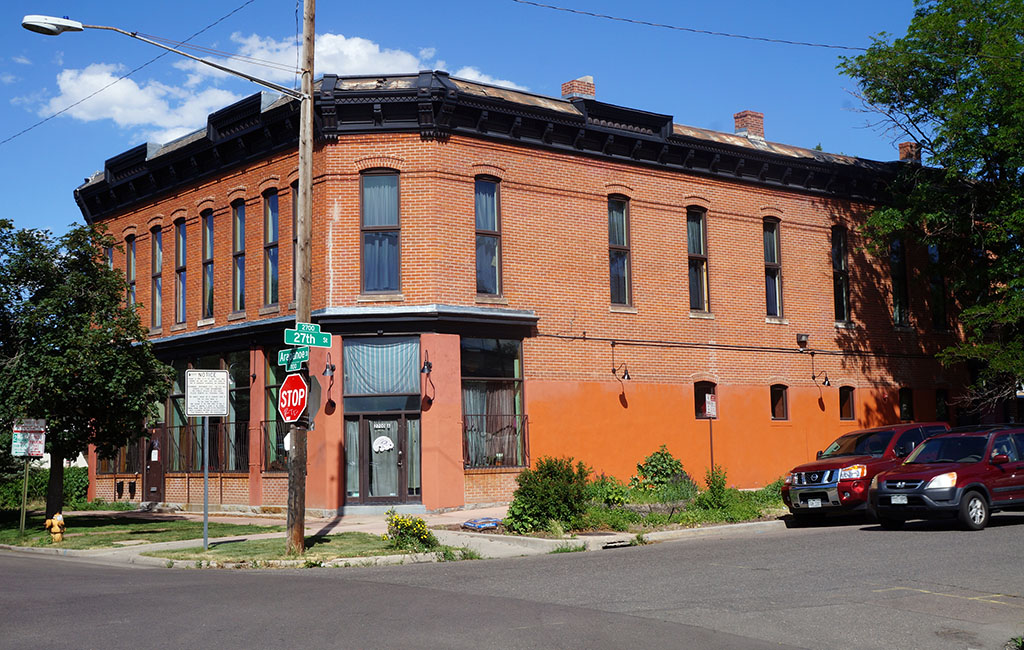 26535