The Wells Fargo Center is the next Denver office building to catch the eye of coworking colossus WeWork.
The New York-based company is sniffing around for four floors at the Wells Fargo Center at 1700 Lincoln St., a spokesperson confirmed.
The firm, valued at more than $20 billion, has been on a tear in the Mile High City. This year, the company snagged its third outpost at the Tabor Center with 64,150 square feet, and leased an additional four floors in April.
That brings WeWork's total Denver-area holdings to 272,000 square feet, after first opening here in 2015 at the Triangle Building with 72,000 square feet, followed by 50,000 square feet on Platte Street.
WeWork once looked at the new tower at 1144 15th St. but never leased space there.
Tenants at the Wells Fargo Center include Spencer Fane, a Kansas City-based law firm that recently doubled its space in the building, and San Francisco-based tech firm OpenTable, which leased 16,000 square feet in fall 2017.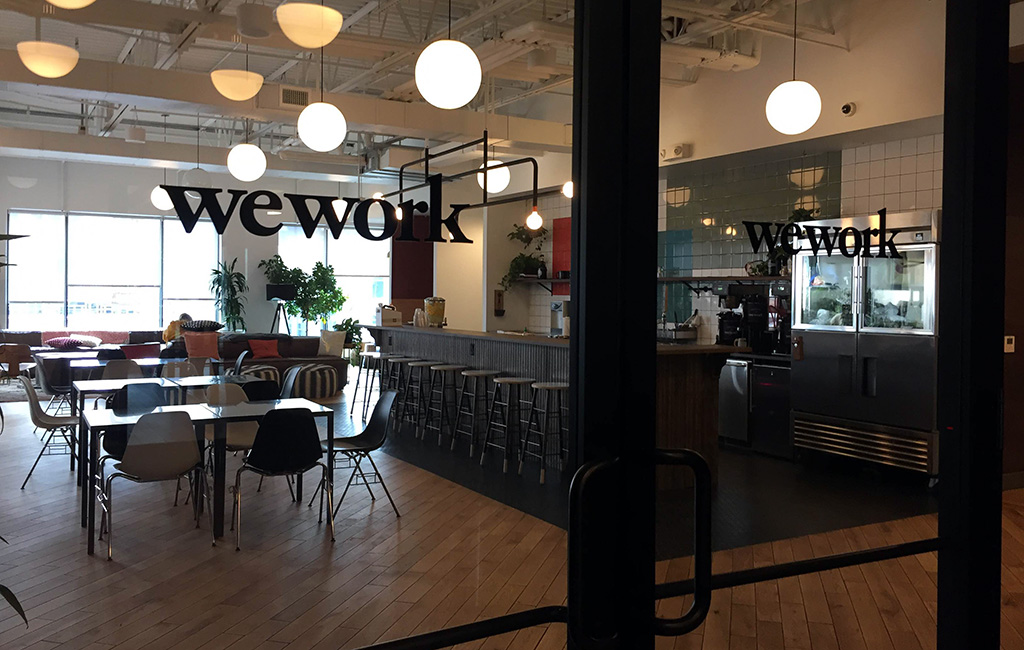 26446