A Glendale-based real estate firm that mostly focuses on multifamily properties has chosen a former Sears distribution center in Denver for its first industrial deal.
Forum Real Estate Group purchased 701 Osage St. in Denver this week for $33.35 million, according to property records, which comes out to about $101 per square foot.
"It's a segment of the industry that we've had a lot of interest in from our investors," senior analyst Nathan Roberts said.
Roberts said the property is home to an approximately 330,000-square-foot industrial building that has been rebranded as Denver Urban Business Center.
The structure once was used by Sears but now is fully leased to other tenants, including White Cap Construction Supply and Bison Innovative Products.
Sears sold the 17.7-acre parcel in April 2014 for $16.25 million to Denver-based Triumph Real Estate Corp. and Los Angeles-based Arc Capital Partners, according to records.
Triumph and Arc Capital did not respond to a request for comment. Roberts said the companies invested about $5 million in the site.
Roberts said the site was recently reparceled, and the portion sold to Forum, which includes the warehouse, is about 14.5 acres.
The sale didn't include about 3 acres of the original parcel, Robert said. That portion of the property once housed a Sears outlet store, which has since been demolished.
Forum's portfolio consists of more than 18,000 residential units across 70 properties, as well as some commercial and office space, according to its website.
Roberts said Forum liked the property's proximity to downtown and believes it will be a strong investment as companies focus on last-mile distribution.
"Because of its location, it's a long-term hold strategy for us," he said.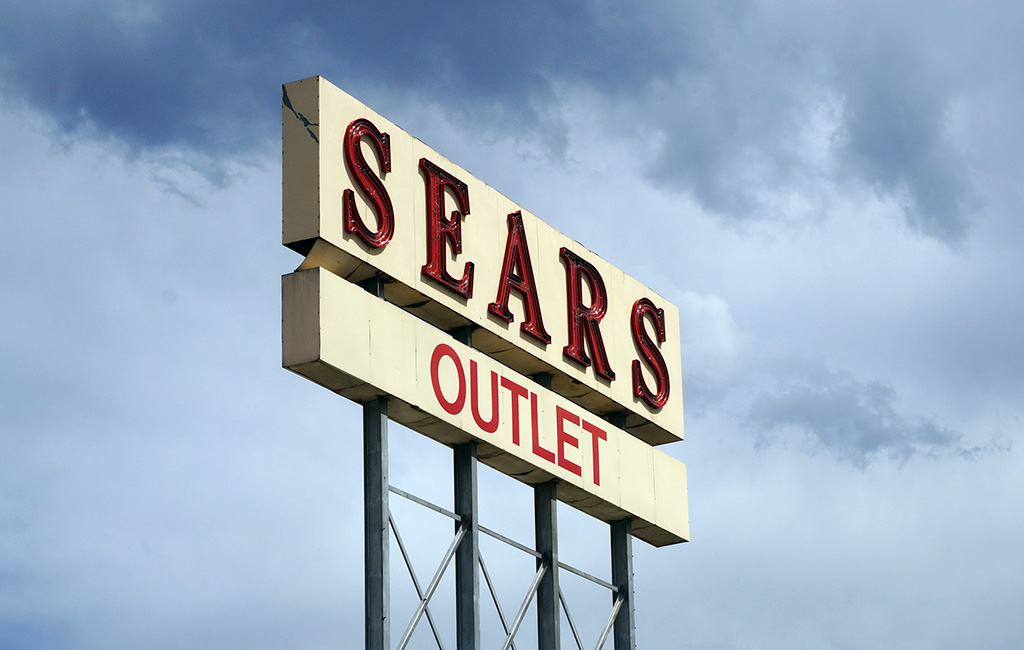 26255