Nighthawk Brewery is closing after more than three years of brewing beer in Broomfield. Saturday, May 27, will be its last day.
"We're not closing at all due to the nature of the industry," general manager Shawn Murray said. "We have a successful model; (it's) just certain things happen and it's time to close up and do something different."
Murray said the brewery, at 2780 Industrial Lane, has 13 employees and was profitable in 2017 and so far this year. Part of its success came from providing food and a game room, he said.
"If you open up a brewery and you do distribution first, you're most likely going to fail," Murray said. "If you build a brewery and you produce good beer and you make good food, you have a niche."
Murray said he helped create an atmosphere customers wanted to revisit through a big game room with pinball machines, foosball, pingpong and board games. The brewery also opened a pizza kitchen.
"Alcohol can't be the driving factor of success," he said.
Owner Ethan Hall opened Nighthawk after he started brewing as a hobby at his home on Nighthawk Circle in 2010.
Nighthawk is not the only area brewery that's closing. Crazy Mountain Brewing Co. is pulling out of its taproom in Winter Park.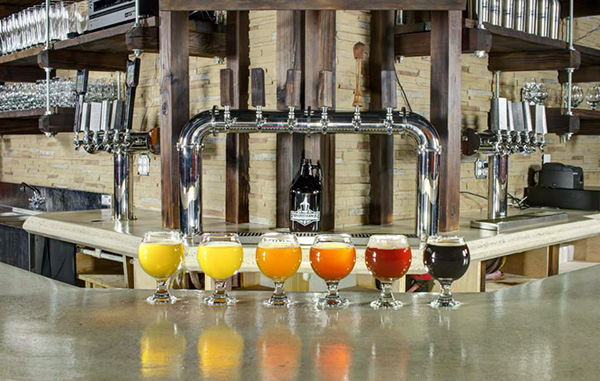 26102