A Centennial-based aviation company has filed for Chapter 11 bankruptcy five months after a being placed in receivership.
Tempus Aircraft Sales and Service said in an April 26 bankruptcy filing that it has between one and 49 creditors that it owes between $10 million and $50 million.
The firm, which does businesses as Tempus Jets, listed assets between $10 million and $50 million.
Tempus is based at 12260 E. Control Tower Road on the grounds of Centennial Airport.
Tempus' website has been replaced with a page noting the firm has filed for bankruptcy. An archived version of the website says the firm has a 36,000-square-foot facility at the airport, which houses its sales, service and parts department.
Reached for comment, Tempus CFO Wayne Kapral noted the company has been under the control of a receiver for five months.
Kapral said that, in late March, Tempus "lost its dealership." It had been the authorized sales and service center in the southwestern United States for Pilatus Aircraft, a Swiss aircraft manufacturer that has its U.S. headquarters in Broomfield.
Kapral declined to comment on why the deal with Pilatus ended. A Pilatus executive told trade publication Aviation International News earlier this month in April that Tempus was "not performing per our dealer agreement with them." The executive did not respond to a request for comment.
Pilatus has since awarded its southwestern territory to Phoenix-based Cutter Aviation.
Kapral said additional offices that Tempus once had, in California and Arizona, were shuttered around the time the deal with Pilatus ended. He said the company now has about a half-dozen employees, down from 40.
Attorney David Wadsworth of Wadsworth Warner Conrardy in Littleton is representing Tempus in the bankruptcy.
Tempus was placed under receivership in November following a request by Bank of the West. The bank said in court documents that it loaned Tempus $8 million in March 2016. That loan went into default when Texas-based Stonebriar Commercial Finance received a $12.3 million judgment against Tempus in May 2017.
Greenwood Village-based Cordes & Co. is the receiver appointed to oversee Tempus.
In Tempus' bankruptcy filings, Stonebriar is the creditor with the largest claim, although the filings refer to the claim as "disputed." The nature of the claim is described as "MSN 9002 – Global Express Aircraft."
The second-largest claim listed in the bankruptcy filings is for $471,000 by Pilatus. That claim is also classified as disputed.
Tempus and Pilatus have been at odds during the receivership proceedings, according to court filings. In mid-March, Tempus said in a filing that Pilatus was trying to terminate its relationship with Tempus, and the company asked the court to order Pilatus to move forward with Tempus' pending aircraft sales.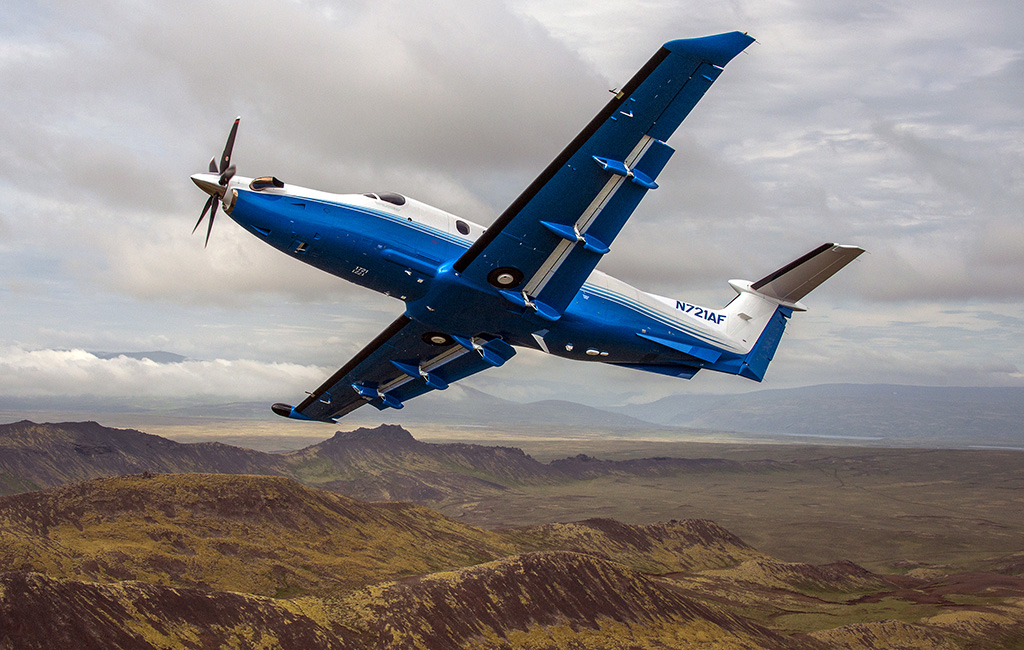 25819