An Atlanta-based construction company has added a Denver office after more than 15 years of doing projects along the Front Range.
Holder Construction began working out of WeWork's 1550 Wewatta St. location in February. On Tuesday, the company will move into 2,200 square feet on the fourth floor of 1875 Lawrence St.
Vice President Tom Dobson, who heads the local office along with colleague Mike Duwel, said Holder has annual revenue of about $3.5 billion. Denver is the company's seventh office and the first new one in five years.
The firm typically has operations staff travel to job sites as needed, Dobson said. New offices are only added when it's "been successful in a market for a long time."
Holder's core markets include data centers, aviation and higher education.
Dobson, who moved to the Denver office from Phoenix, said Holder entered Colorado in 2002 when it built a Greeley campus for State Farm. Other completed projects include a facility for Hewlett Packard in Colorado Springs and Hines' eight-story office building at 1515 Wynkoop St. in Denver.
Late last year, Denver City Council awarded a $655 million contract associated with the Denver International Airport's concourse expansions to a joint venture consisting of Holder and FCI Constructors.
In addition to Denver, Holder's other offices are in Atlanta, Washington, D.C., Charlotte, Dallas, Phoenix and San Jose.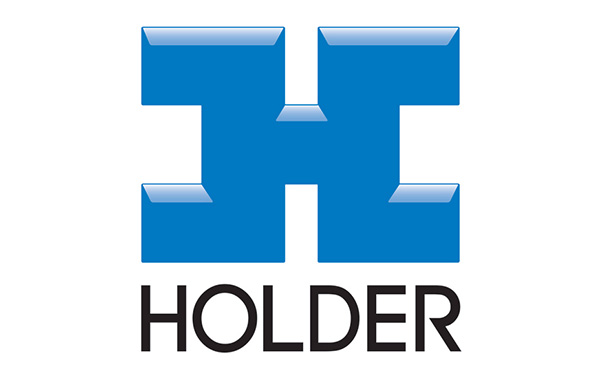 25729