One of Philip Anschutz's children wants to unload her Country Club mansion.
Address: 210 Vine St., Denver
List price: $6 million
Stats: 9,500 square feet, five bedrooms and nine bathrooms. The home was built in 1928.
Seller: Elizabeth Anschutz. She is the daughter of billionaire philanthropist Philip Anschutz and is involved with the Anschutz Foundation.
Listing broker: Trish Bragg and Maggie Armstrong with LIV Sotheby's International Realty.
The finer things: A speakeasy in the basement and a backyard pool. The home, along with two others on the street, was built in the 1920s for the family of Denver Brick & Pipe's president.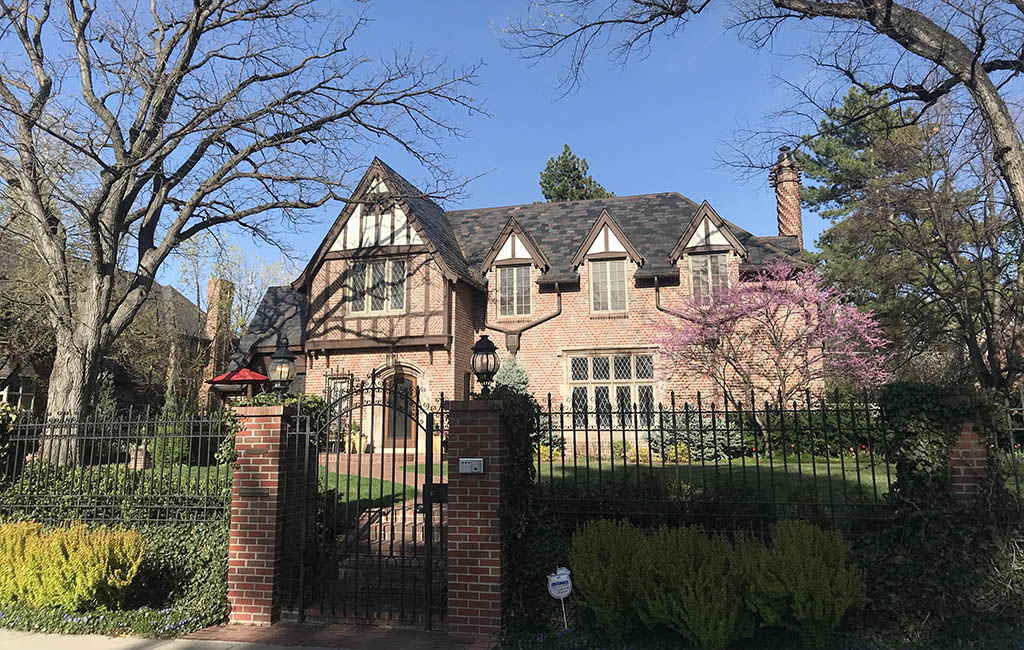 25731