BusinessDen is thrilled to announce our first commercial real estate event: Hard Hat Happy Hour.
Please join us May 23 at the almost-completed Movement Climbing + Fitness gym in RiNo from 5:00 to 7:00 p.m. for a lively discussion paired with generous food and drink.
We'll hear from husband-and-wife entrepreneurs Anne Worley and Mike Moelter, who paid $10.5 million for a 50,000-square-foot red brick warehouse in December 2016, about the future of the climbing industry and the challenges of redeveloping in RiNo.
Occupying 40,000 square feet of the shared building, the gym proposes to be the largest of Movement's three facilities, with a modified concept focused on bouldering only.
We'll also talk with Hank Grant and Justin Riley of Improper City, who are building a beer hall and food truck depot on the site modeled after their highly successful Rayback Collective in Boulder.
"On the Improper City side, guests will enjoy a great café experience, Colorado's renowned craft beers, and an outdoor food truck park," Moelter said in a statement. "On the Movement side, they'll have access to world-class rock climbing, fitness and yoga. Our goal is to create a space for a community to gather unlike any other."
Make sure to get your tickets for what promises to be a fun evening in one of RiNo's most dynamic developments. And a chance to network with other BusinessDen readers!
Address: 3201 Walnut St. Denver, CO 80205
Cost: $45
Access code: HH0523
Thank you to our sponsors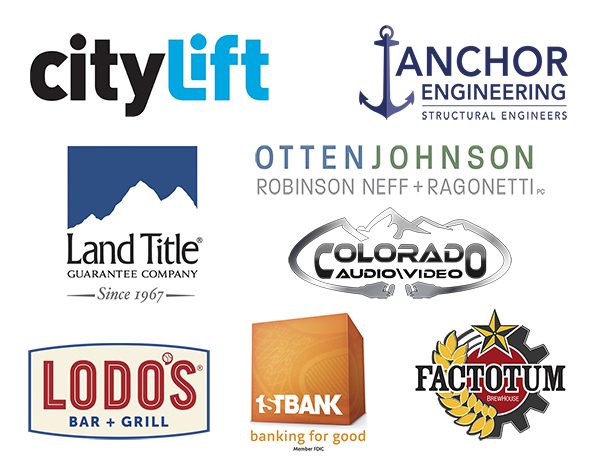 25571