A three-story building along East Colfax Avenue has changed hands.
Colfax & Marion LLC purchased 1201 E. Colfax Ave. last week for $6.25 million, according to county records.
The sale also included 1502 Marion St., a parking lot behind the building. City records describe the two parcels as 23,300 building square feet on 0.6 acres.
The purchasing LLC is associated with Denver-based The Quiat Cos., which has holdings in both real estate and oil and natural gas rights. An executive did not respond to a request for comment.
The ground floor of the building is home to pub Irish Snug, Triple Tree Cafe and Peaceful Touch Pet Salon.
The property was sold by Artane Real Estate LLC, which purchased both parcels in November 2008 for $2.59 million.
Artane Real Estate was formed by Jim McLoughlin, co-owner of the Irish Snug, according to state records. McLoughlin did not respond to a request for comment.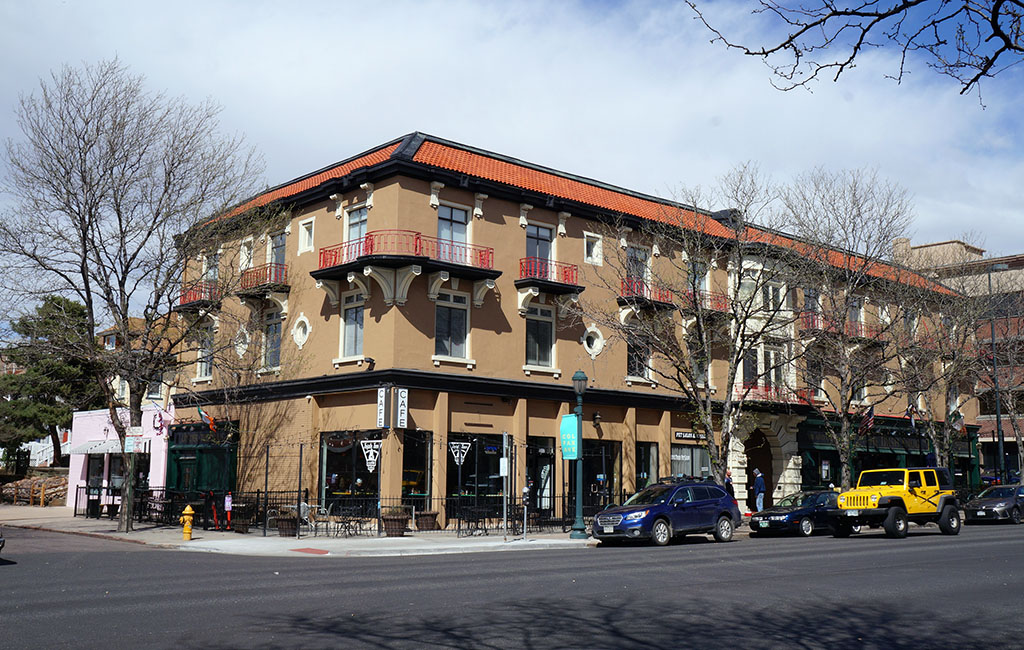 25449