A home in the Polo Club area sold for $8 million this week.
Address: 2525 E. Exposition Ave.
Sale Price: $8 million
Stats: Built in 2013, the 9,000-square-foot home has four bedrooms and six bathrooms on 1.3 acres.
Seller: Lyn Rales, who bought it in 2013 for $3.1 million. Rales is the ex-wife of venture capitalist Mitchell Rales.
Buyer: 2525 Expo LLC
The finer things: The Bavarian-style home comes with an open floor plan and five fireplaces on a property surrounded by mature trees and outdoor decks.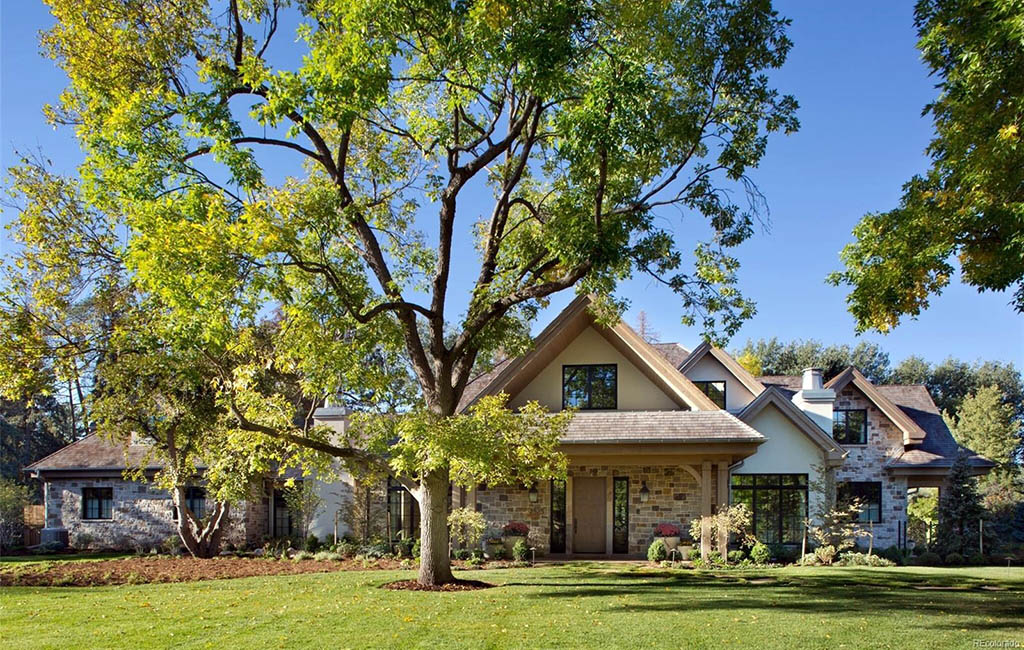 25313