Denver bagel chain Rosenberg's Bagels and Delicatessen is trimming the hours at one of its three locations.
Owner Joshua Pollack, a New Jersey native and CU grad who founded the business in Five Points in 2014, said he can't find enough employees who show up to work, so he's paring back.
The Rosenberg's Kosher location near South Monaco Parkway and Leetsdale Avenue, which Pollack purchased from The Bagel Store in 2017, will trim its hours to just Friday for retail customers starting next week. The location will still prepare kosher food, such as bagels and lox, for wholesale, Pollack said.
"Denver is going through a staffing crisis," he said, adding that "the only place we saw that we could pull back a little was kosher."
Pollack said that the retail kosher business was taking up a lot of attention and that the products didn't sell as well as anticipated. And customers accustomed to the other two locations would be surprised to find a different menu at the kosher location.
He said every day customers tried to order a bacon, egg and cheese sandwich. "We'd have to spend time explaining what kosher meant," he said.
Pollack said he wants to grow the wholesale side of the kosher business, including catering.
"We still want kosher Jews to get challah and everything they need for Shabbos," he said, referring to the Jewish Sabbath.
"And we want to be the place they think of for life events: bar mitzvahs, funerals, weddings. That's the whole point of doing this."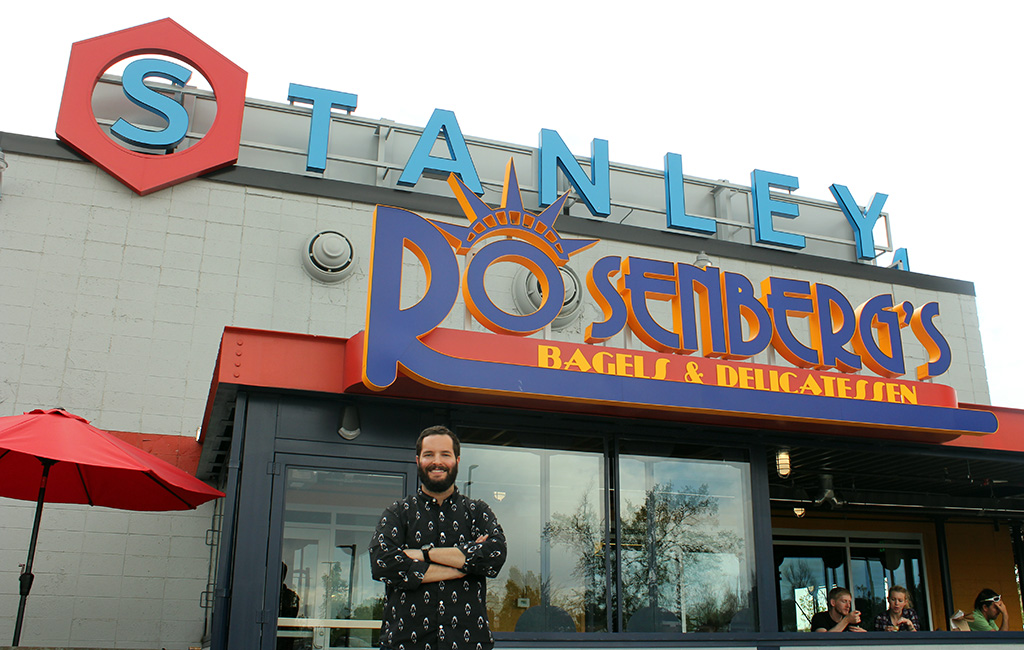 24971