Boulder-based biotechnology company ArcherDX has raised $37.6 million in a recent funding round, according to a Form D SEC filing.
Boulder Ventures and Virginia-based PBM Capital Group led the round, according to a company release. Boston-based Longwood Fund and New York-based Peierls Foundation also participated in the round, which included 31 individual investors.
This is the first lump of funding for the company, according to SEC filings.
Founded in 2013, ArcherDX works in cancer research, making products to identify genetic mutations for cancer or immunology diagnosis. The company said it would use the funding to expand into commercial markets both in the U.S. and internationally.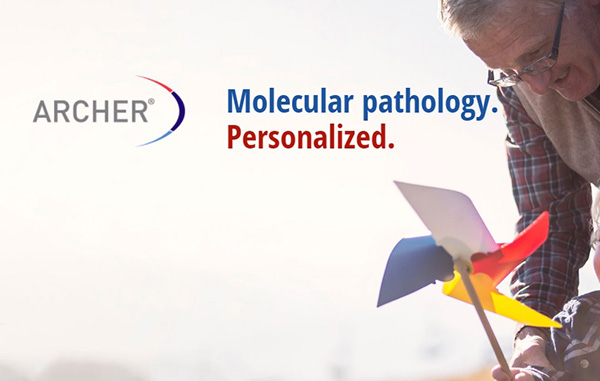 24822