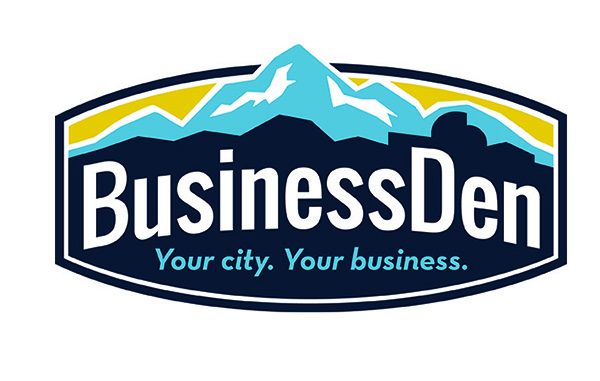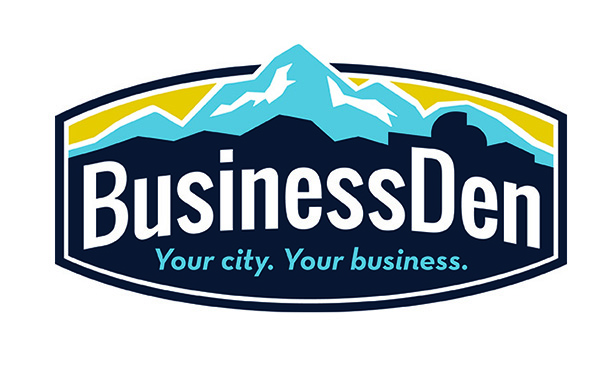 Calling all BusinessDen readers: After three years of nonstop news hustling, we're taking a moment to take stock and learn more about our growing audience (Teaser: Our daily email now arrives in 17,000 inboxes every morning). It takes just a few minutes, and your responses are confidential.
Please complete the survey for a chance to win a gift certificate to local restaurants.
And thank you, Denver, for all your support.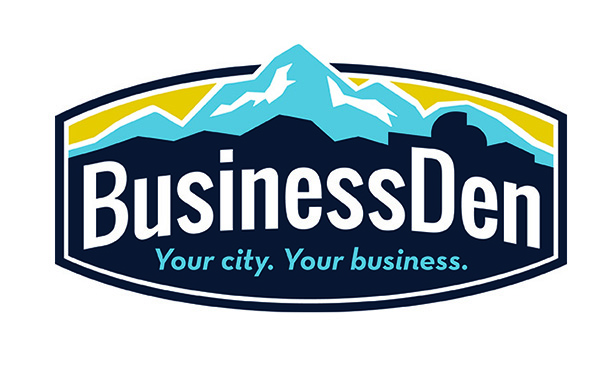 24651