Denver's coworking craze is spreading to the DTC.
New York-based Serendipity Labs leased 15,000 square feet at Plaza Tower One at 6400 S. Fiddlers Green Circle. The coworking space plans to open June 1.
"It was just a perfectly situated building within the heart of the DTC," said Scott Somerville, who is franchising the new Serendipity location. "If it's not the hub, it's one of the two hubs of the DTC … we sit right on the top of the light rail."
While coworking in Denver has been on a rampage – reaching nearly 1 million square feet according to a BusinessDen tally – the trend is less ubiquitous in the DTC, Somerville said.
"There wasn't a lot as compared to downtown," he said.
Somerville is the president and founder of Renascent Hospitality, a hotel management and development company.
"Serendipity reached out to companies like mine as they started to build their inventory of locations across the U.S.," Somerville said. "What makes us different is our focus on hospitality."
Somerville purchased franchise rights for Serendipity in Columbus, Denver and Salt Lake City. It currently has eight locations, with nine others under development nationwide, according to its website.
Serendipity's DTC location will offer different levels of membership, including drop-in office space, one-person offices or 10-person offices. The cheapest membership is $49 per month and the most expensive is $4,000 per month, Somerville said. Day passes to use common space range from $19 to $29.
Although the DTC location is a franchise, a corporate-owned Serendipity is in the works downtown.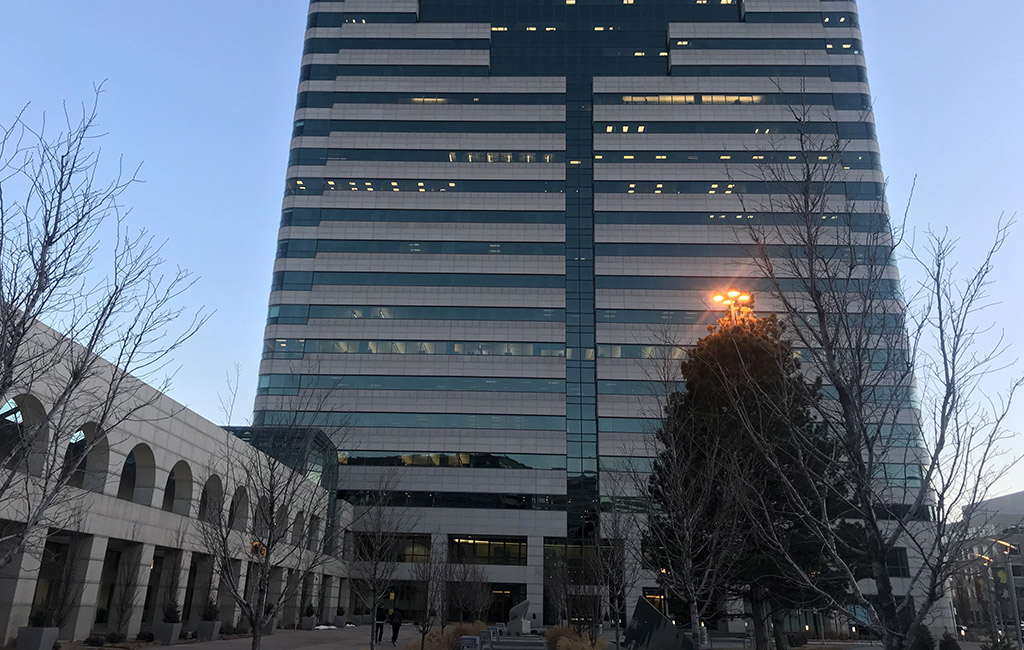 24398