Music-streaming service Pandora is amplifying its Denver presence.
After camping out in Golden Triangle's Galvanize for five years, Pandora is more than tripling its local space with a 3,100-square-foot office at 3141 Walnut St.
"We looked in Cherry Creek, we looked in LoDo, we looked on Broadway, even in the Cap Hill area," said Robin May, the company's Denver and Salt Lake City head of sales. "The RiNo spot was just the best deal. It's cool, it's up-and-coming. It had that Pandora feel to it."
Pandora plans to move in at the beginning of April.
The company started with just two employees in Denver five years ago.
"We've grown to about 15 people," May said. "We're definitely maxed out on our space … we're going to build the office out to have up to 25 people, knowing that we have 15 moving in. We want to be able to have growth opportunities down the road."
Pandora, founded in 2000, analyzes 450 attributes in a song that help the streaming service personalize a user's preferences, according to its website. It employs more than 2,200 people and is headquartered in Oakland.
May said many current employees are eager to move to Colorado from other locations in California and New York, among others.
In Denver, May and his Pandora employees handle advertising for Colorado clients including Western Union, Chipotle and Smashburger. May said his Denver revenue grew from $1 million in 2011 to $15 million last year.
"It helps to have those local contacts," he said. "It's just easier to explain how Pandora works in person."
Unlike music-streaming competitor Spotify, Pandora's No. 1 revenue source is advertising, followed by subscriptions, which cost $5 to $10 per month.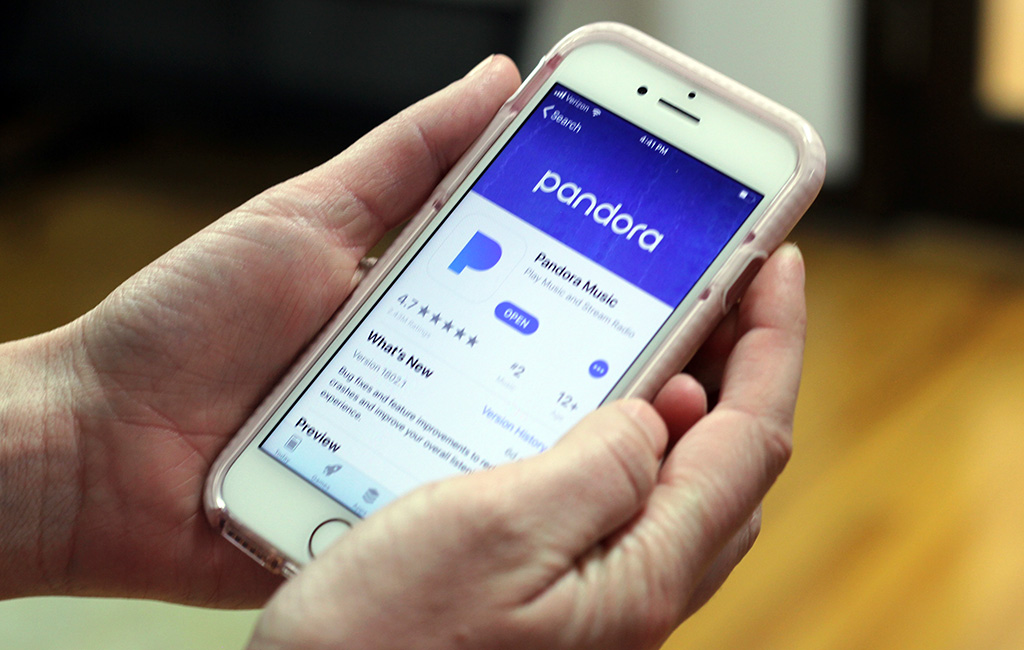 24072