A subsidiary of Denver-based dialysis center operator DaVita plans to lay off 41 employees in Lakewood.
DaVita Clinical Research said in a letter to the state last week that employees at the facility at 11750 W. Second Place, Suite 300, will lose their jobs in early May, with the exception of one senior employee who will stay until August.
The company said the layoffs are the result of its decision to cease its early clinical research operations.
DaVita spokesman Kevin Downey said it is getting out of early clinical research because "that part of the business is facing a lot of headwinds," in part due to an industry-wide trend of operations moving overseas.
Downey described early clinical research as one of three arms of DaVita Clinical Research, along with late-phase renal clinical trials and healthcare analytics. DaVita is continuing work in the other two areas.
The move affects all DaVita's employees at the Lakewood facility, Downey said.
The company also is laying off about three-dozen employees at its other early clinical research facility in Minneapolis.
The affected Colorado employees have job titles that include research assistant, nurse practitioner and patient care technician.
DaVita sent the letter to the state in compliance with the Worker Adjustment and Retraining Notification Act, which requires large employers to provide advance notice of plant closings and significant layoffs.
As of the end of 2017, DaVita operated 2,747 outpatient dialysis centers in the U.S. and 11 other countries, according to its website.
DaVita's headquarters are at 2000 16th St. Downey said the company has added 5,437 jobs in Colorado since 2010.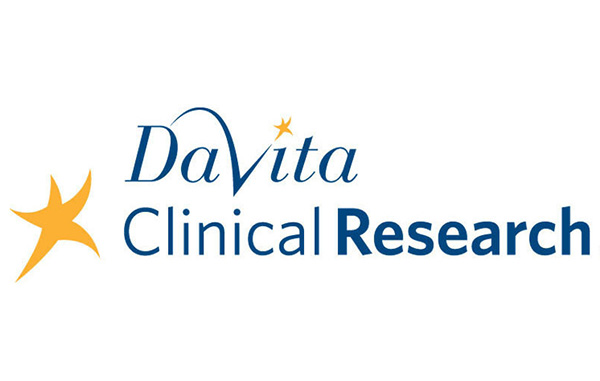 24035