At 50, Tammy Wachtl is in a fighting mood.
The Denver native is opening her first kickboxing gym at 655 22nd St. in Five Points this month. The 3,400-square-foot gym will be the newest Colorado franchise of New York-based ILoveKickboxing.
"My territory was the downtown area, and I looked at a number of locations. But that one really lent itself to development," Wachtl said. "I think it's going to be an amazing spot for people that live and/or work near the downtown area."
Althought Wachtl has always enjoyed different workouts and competitions, she became hooked on kickboxing in 2016.
"Not only did I lose 25 pounds without trying really, I went from a size 10 to a 6," she said. "You're using every single muscle … You're not coming to get trained to be fighting in a ring. It's truly a full-body workout that incorporates cardio and strength training."
Wachtl graduated from Green Mountain High School and has a degree in business management from Metropolitan State University of Denver and a master's in education from Regis University. For 13 years, she was an elementary teacher around Denver. In June she left the classroom.
"Instead of giving to kids, now I feel like I have the opportunity to empower adults without all the politics involved."
Wachtl invested $280,000 of savings to launch. ILoveKickboxing headquarters handled the design of the gym and subcontracted the construction to Precision Builders.
The chain was founded by martial artist Michael Perella, and started franchising gyms in 2012. Wachtl said there are seven ILoveKickboxing gyms in Colorado.
Unlimited memberships cost between $125 and $150 per month for the first 250 members of the gym.
"I would like to grow and own multiple locations because it's just another benefit I can offer my members," Wachtl said.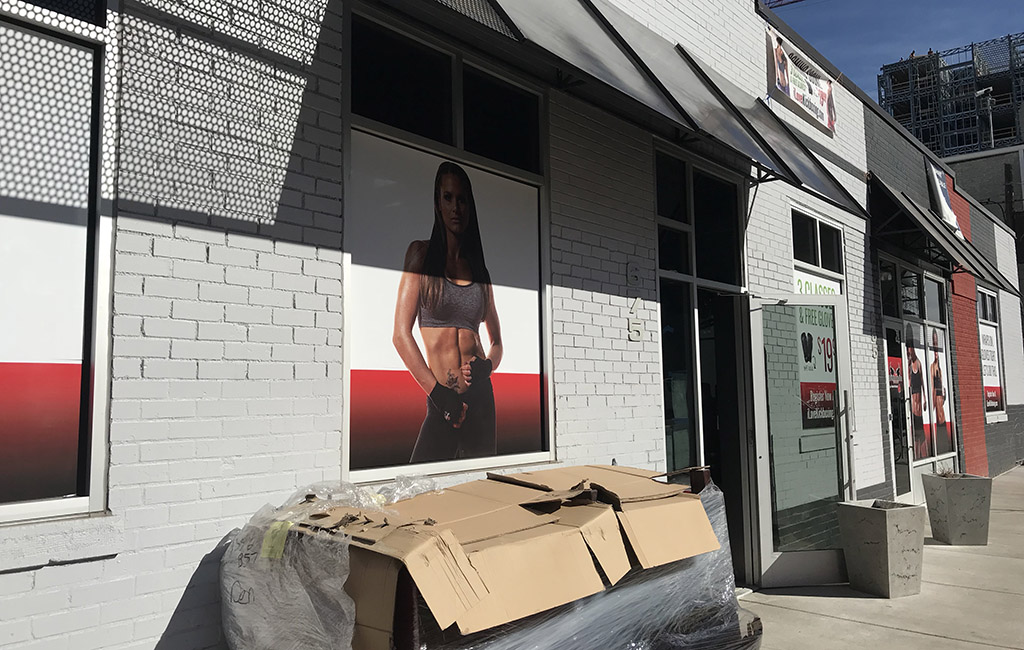 23953