A struggling Littleton-based credit card manufacturer plans to close a plant in the city, cutting 79 jobs.
Publicly traded CPI Card Group said in a letter to Colorado on Monday that the facility at 8034 Midway Drive, Unit C, will shut down at the end of June.
In addition to the 79 layoffs, eight employees will be transferred, according to the company.
CPI declined to answer questions about the move, but spokeswoman Laurie Dornberger released a statement saying the move was made "to address the needs of our customers and the marketplace."
"In order to create higher levels of internal effectiveness and quality, we will be managing our clients' products in locations that serve them best," Dornberger said in the statement. "CPI Card Group continues to employ over 150 people in Colorado."
The plant slated to close is one of three CPI facilities in Littleton. The company has its headquarters at 10026 W. San Juan Way and another facility at 10368 W. Centennial Road, according to its website.
The company also has facilities in Indiana, Minnesota and Tennessee, as well as Canada and the United Kingdom, according to the site.
CPI, which brought on a new CEO in September, reported third-quarter 2017 net sales of $39.3 million, a year-over-year drop of 20 percent. The company has yet to report its fourth-quarter results.
Shares of CPI (Nasdaq: PMTS) held steady at $2.81 on Tuesday, a day the overall Nasdaq was up 0.45 percent.
It underwent a 1-for-5 reverse stock split in December, a move it said was necessary to ensure the minimum bid requirement was high enough for the company to remain listed on the Nasdaq. Adjusting for the split, the stock's 52-week high was about $24.50 last February.
CPI notified the state in compliance with the Worker Adjustment and Retraining Notification Act, which requires large employers to provide advance notice of plant closings and significant layoffs.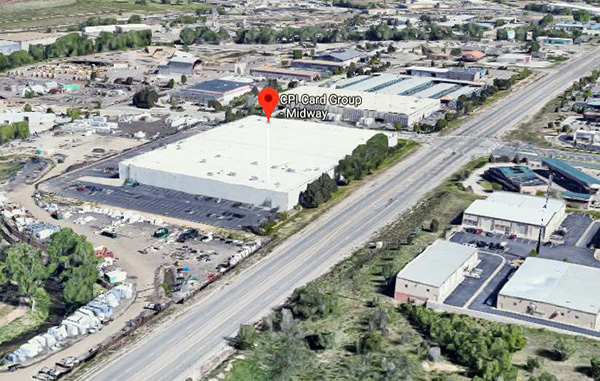 23904