From her 13,000-square-foot Capitol Hill mansion, Mary Starkey has trained 1,600 domestic workers for some of the world's wealthiest. The private chef for Oprah Winfrey is a graduate, as is the housekeeping staff for the King of Jordan.
After 36 years of running Starkey International Institute at 1350 N. Logan St. to train household help, Starkey is ready to downsize and shift into a different phase of life.
"The industry has changed drastically," she said. "The old guard who are of money and who have hired over the years have moved into assisted living or have passed on … Most have downsized and are no longer living in their homes."
That's partly why Starkey is selling the mansion where students lived and studied how to serve the wealthy. It's listed for $3.5 million. Starkey purchased it for $605,000 in 1994, according to property records.
"I do not need the cost of the 13,000-square-foot Georgian mansion anymore," she said. She currently lives there with her husband.
Starkey said she poured $2 million in renovations, including a new HVAC system, sewer system, roof and kitchen. The four-floor mansion includes a wine cellar, full butler kitchen and outdoor garden and courtyard.
Her last class graduated from the program in June. Now students can take the institute's courses remotely, paying $2,945 or $5,250 in tuition. Starkey also teaches private lessons in clients' homes.
Starkey said the next generation of the ultra-wealthy is looking for something different in household help. Wearing a uniform, knowing how to stand or how to serve a formal dinner is out of favor. Instead, employers want employees who are tech savvy and capable of managing people and properties, Starkey said.
The former social worker founded the institute at age 31. Around that time, she placed an ad in the newspaper as a housekeeper for $10 per hour.
"My mother was a good Catholic woman, and she made sure we knew how to cook and clean," Starkey said. "My phone didn't stop ringing, and it just kept getting bigger and bigger."
Pretty soon, she was running a housekeeping service, which snowballed into a training business for other household help.
Now, she's taught 1,600 graduates of her program, and she's been featured in The Wall Street Journal, Vanity Fair and Forbes. She helps Starkey International Institute graduates find long-term positions at homes, estates and hotels internationally. Starkey said many graduates end up working for families in Dallas and Houston.
Starkey employs seven people, and most likely will remain to help keep the business running.
"I'm not retiring anytime soon, but I am working in a very different way," she said. "I have had a lifetime of serving people of wealth of all ages, all backgrounds, all over the world."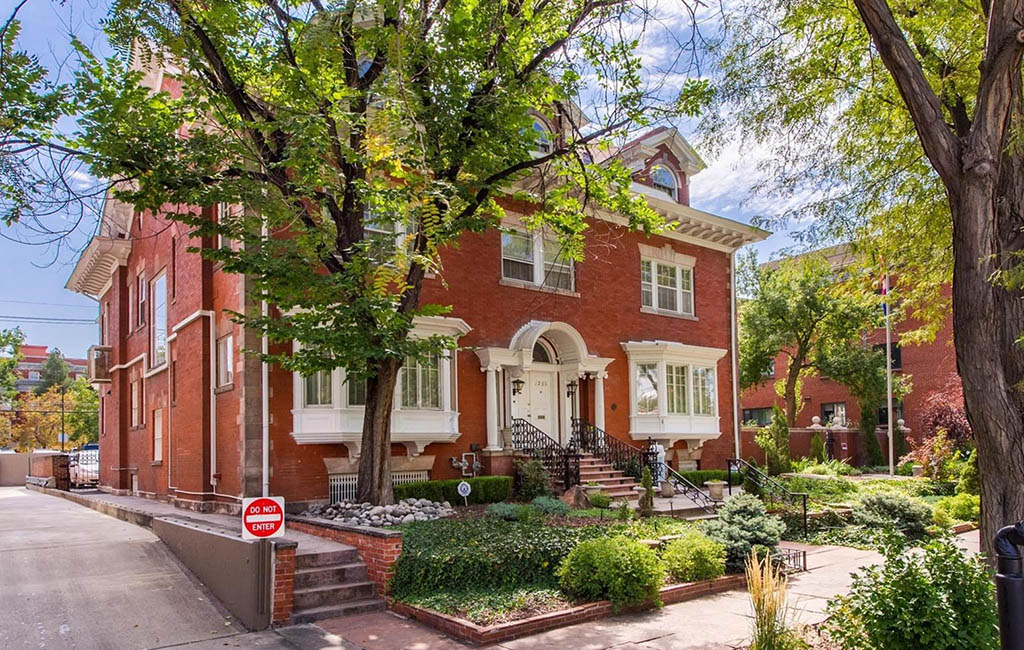 23774