Wings Over the Rockies Air and Space Museum is taking flight to the Centennial Airport.
The Denver museum is spending $24 million on a second museum to be called the "Exploration of Flight" at the airport, with the first half expected to open this summer.
Chief financial officer Jeffrey Weule said the museum is leasing 15 acres from the airport and building two aircraft hangars to house the exhibits, which will be joined in the middle by the facility's entrance.
The museum made an initial $2.8 million lease payment so it could begin construction on the campus, but is still negotiating monthly terms.
Chief development officer Jessica Castellano said the museum has been planning new space for a decade. The new location, she said, will give people a closer look at how airports operate.
"You're bringing a public space to a general aviation airport," she said. "It becomes more real that you can fly. You can smell it, you can hear it, you can feel it in the air."
Castellano said the museum has spent a few years building the infrastructure needed at the site, which previously was vacant. The nonprofit graded the land and built roads before starting construction in October.
The first phase of the project, the 18,000-square-foot Boeing Blue Sky Gallery, is set to open this summer, with the Black Sky Gallery opening the following year.
Exact details of the galleries are still being determined. The Blue Sky Gallery will feature an exhibit that allows patrons to listen to staff in the airport's air traffic control tower. The 15,000-square-foot Black Sky Gallery will focus on outer space.
Weule said the museum could add more hangars in the future.
D2C Architects drew up plans for the project. Iron Mike Construction is the general contractor.
The Wings over the Rockies museum opened in 1994 at Denver's Lowry Air Force Base, which closed the same year. The museum hanger has more than 50 aircrafts and vehicles, many of which were donated by the Air Force.
The museum recently launched a $24 million capital campaign for the new gallery space; Castellano said the nonprofit has raised around $14 million so far.
In 2015, Wings brought in $4.2 million in revenue, according to tax filings.
The next year, Wings purchased a MaxFlight plane and rollercoaster simulator after receiving a $150,000 donation. It is one of three flight simulators there.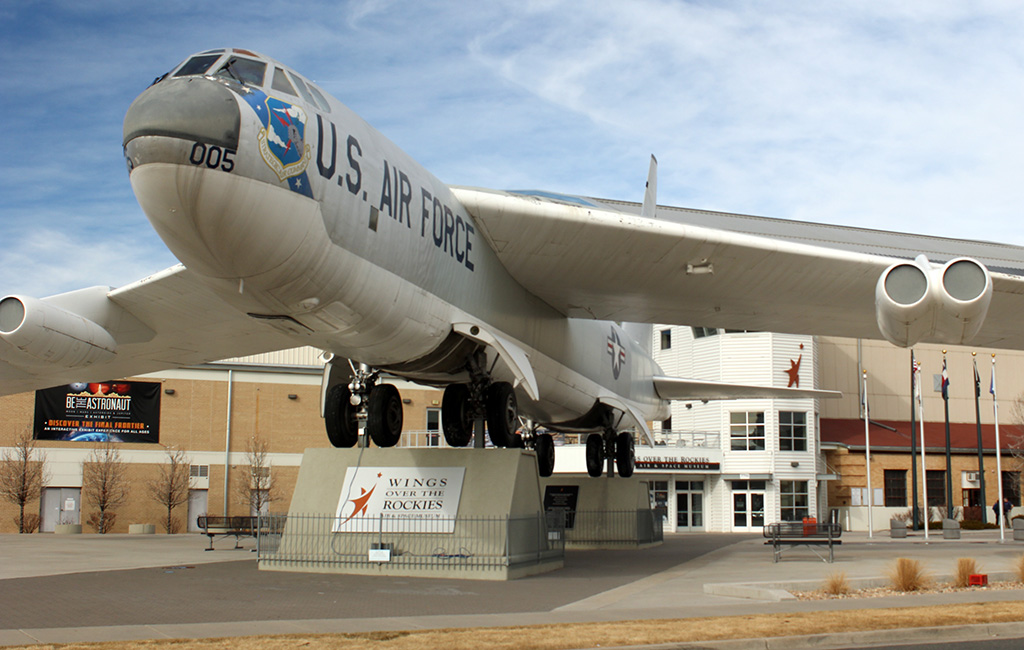 23277