The wealth management subsidiary of Guaranty Bank and Trust Co. has purchased a Denver-based company, more than doubling its assets under management in the process.
Private Capital Management, the subsidiary of Denver-based Guaranty, closed on its acquisition of Wagner Wealth Management LLC on Tuesday, according to SEC filings.
Terms of the deal were not disclosed. The combined firm will continue to operate as Private Capital Management.
The purchase gives the firm an additional $575 million under management, bringing it to approximately $1.1 billion, according to the filings. That's enough to rank in the top 10 of Colorado-based wealth management firms, according to Guaranty.
Wagner CEO Gary Wagner has been named a managing principal of Private Capital, joining Justin Apt.
Wagner, founded in 1996 by Denver CPA Irwin Wagner, has been operating out of an office at 210 University Blvd. in Cherry Creek. Private Capital's office is about a mile away at 250 Steele St.
Guaranty spokeswoman Jody Soper said Private Capital will relocate to the Wagner Wealth office by the end of the first quarter. The combined firm has a staff size of about 20, including 12 investment professionals.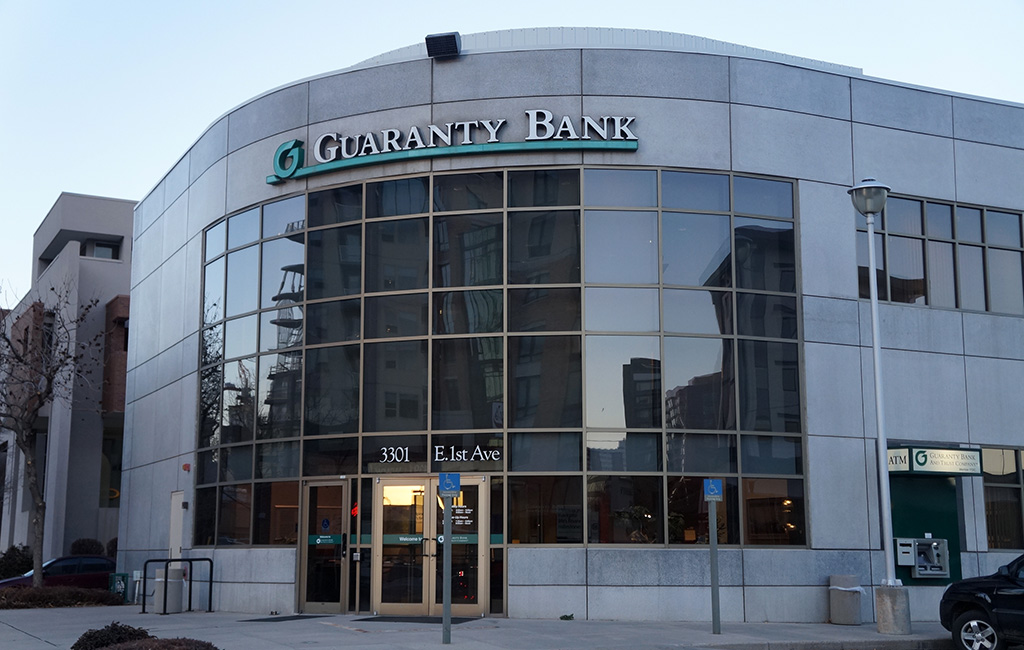 23237