A $60 million Denver meat distributor wants to beef up its online presence and start selling more direct to the consumer.
Frontiere Natural Meats has launched online sales in Colorado with AmazonFresh Local Market. Co-founder and vice president Josh Viola said more millennials have moved their shopping online and wanted to make sure Frontiere kept up.
"We want to have a presence in as many places as possible," Viola said. "The market is changing how people acquire and access their goods and I want to make sure we're ahead of the curve."
Online sales are not entirely new for Frontiere, which sells bulk packages of bison, chicken, beef and elk, running from $68 to $186. But on Amazon, shoppers can purchase smaller packages of the company's 25 products. Viola said the company also added products, such as packages of bacon, which previously were only available at grocery store chains in the South.
"Amazon functions completely different than everyone else we work with, so it's been a little bit of a learning curve," he said.
Viola said Frontiere will relaunch its website in coming weeks. The site will sell the same products found on Amazon, as well as other options like breakfast sausages and hams.
"Really it will just function as any store should," he said. "A lot of the complaints we had with the bulk sales was that we predetermined what they were."
The new website will be available to customers nationwide instead of just focused on the Colorado market.
The meat company currently sells in grocery stores including Kroger, Lucky's Market and Publix. Restaurants across Denver and the Front Range, like Larkburger and Cherry Cricket, also use Frontiere meats.
In early 2017, Frontière struck a deal with Hello Fresh, a meal kit delivery service. Viola said it started by shipping meats as part of meal kits to the West Coast, and later expanded to subscribers in the Colorado area.
The company got its start in 2009. Viola said that early on it was just him, his brother Cody and his father James, who worked in meat sales in the '90s. Since then, it has grown to 78 employees that help package and ship 1 million pounds of meat per month out of Frontiere's Denver facility.
A few years ago, Viola said, it expanded its location by 35,000 square feet. The company currently works in a distribution center of around 60,000 square feet. He said it is looking to either expand its current space or add more.
"We've exceeded all of our space currently," Viola said. He said in 2017, Frontiere rang up $61 million in sales.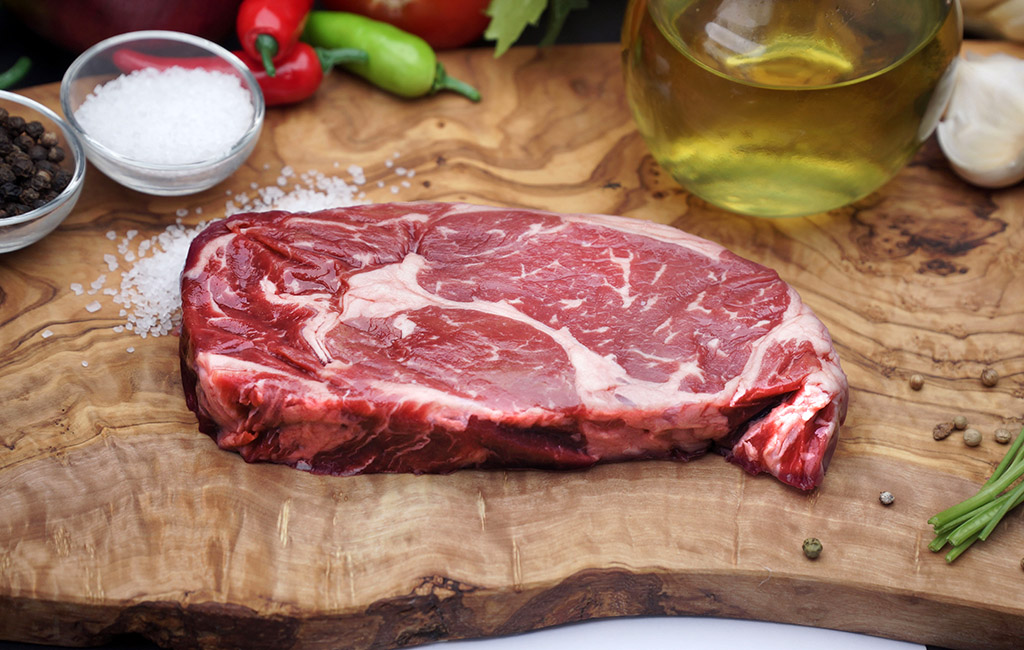 23200