A yoga studio has added a little bling to its home on Tennyson Street.
Altitude Boutique opened in October at Global Bowspring at 3955 Tennyson St. The boutique and jewelry store is subletting 450 square feet from Bowspring at the front of the studio.
Owner Cecilia Martin said Altitude is an extension of her family's jewelry store in Vail. Her parents started Plata Jewelers 30 years ago in the ski town, with her mother as the main designer.
Martin made her first jewelry design at 12.
"My sister and I were designing our entire lives; we just grew up around it," she said.
Martin and her sister later opened a storefront for Plata in Vail. Altitude carries the same jewelry lines as Plata, in addition to pieces Martin's family makes. Martin said the family uses semiprecious gemstones and freshwater pearls.
The Vail store has sales peaks in March, July and August. But in Denver, Martin said it began stocking up with 500 jewelry pieces for the holiday season, anticipating that December would be its best month.
The Vail store is profitable, Martin said. Like many ski-town stores, Plata closes during the mud season but still pays rent. Revenue from peak months helps cover the store during the offseason.
The family added a clothing line and accessories when it opened in Denver, with many of Altitude's clothing lines coming from Los Angeles. Many of the accessories, such as scarves and purses, have sold better than expected in the Denver market, Martin said.
"It's been doing surprisingly well since we've never done clothing before," she said.
Altitude is on a six-month lease at Bowspring, and Martin hopes to extend it because sales are strong.
With a yoga studio there, the landlord wants to make sure everything flows together well.
"With a co-habited space it can be difficult because you have to get along and the products have to mesh," Martin said.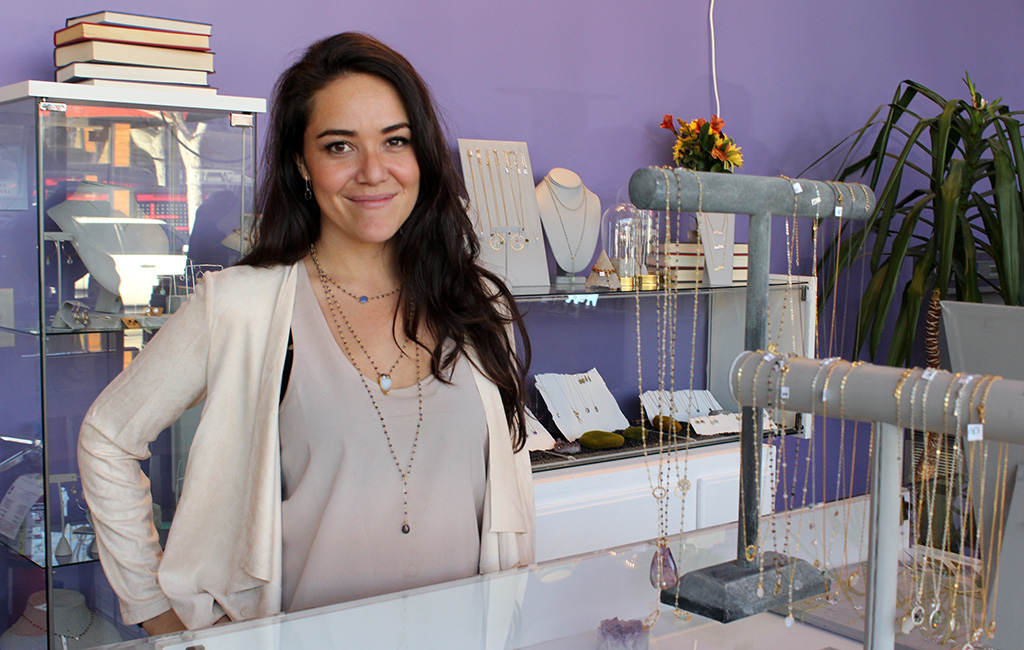 22750