A local law firm is going all in with a lawsuit against a former Denver client.
Campbell Killin Brittan & Ray LLC filed suit against ViewHouse Corp. and owner Francois Safieddine on Dec. 21.
The firm alleges the well-known poker player, who has won more than $1 million in the World Series of Poker, and his restaurant company did not pay the bill for two lawsuits. The suit was filed in Denver County District Court.
On Dec. 4, the suit says, representatives of CKBR met with Safieddine to discuss the outstanding balance. CKBR said ViewHouse owes it $238,000.
"At his meeting, Mr. Safieddine stated that he did not intend to pay the amounts owed," the suit claims.
After the meeting, the firm sent ViewHouse a demand letter, and the company paid around $2,000 toward the balance.
"Viewhouse Corp. and 2015 Market St. LLC operate successful businesses and honor our commitments. We are working diligently to come to a resolution," said Brad Manske, vice president at ViewHouse, in an email statement.
The law firm is asking for the unpaid balance of $236,000, plus interest and court fees.
CKBR represented ViewHouse in an April 2016 lawsuit against Blake St. Liquor. The liquor store allegedly skipped out on its lease and failed to make payments to ViewHouse, its landlord. The suit was settled in December that year. The firm represented ViewHouse again for a suit against Xcel Energy Services Inc. on a property dispute in December 2016. The case is ongoing, but CKBR attorney James P. Campbell said the firm no longer represents ViewHouse.
Campbell declined to comment on the pending case against its former client.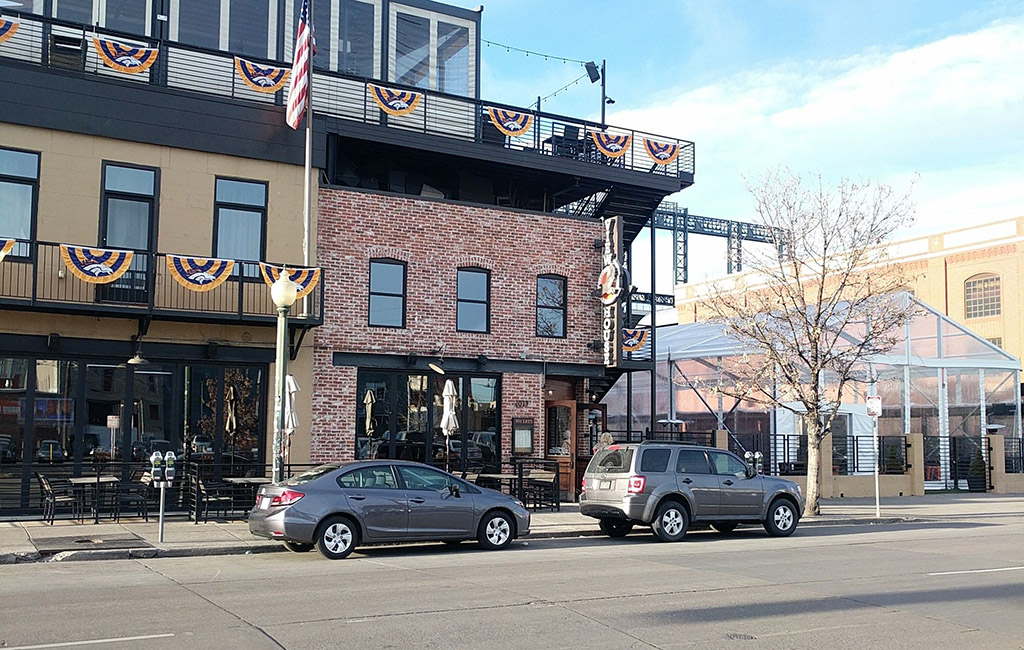 22999