Meow Wolf, a unique art exhibit/museum that drew four times the number of expected visitors in its first year, has chosen a site for its planned expansion to Denver.
The artist collective responsible for the popular "House of Eternal Return" exhibit in Santa Fe, New Mexico, announced Thursday it plans to open an attraction in 2020 at the southern end of the Elitch Gardens amusement park property.
A 3.75-acre property at 1338 First St. is currently home to a building that houses Elitch Garden's human resources operations.
That building will be torn down to make way for Meow Wolf's new home: a four-story triangular structure rising above the highway. The remainder of the property will continue to be used for parking.
The 90,000-square-foot structure will be built by Denver-based Revesco Partners, which owns Elitch Gardens. Meow Wolf will pay $60 million to lease the property for 20 years.
Shears Adkins Rockmore is the project architect.
Meow Wolf said the building will include 60,000 square feet of "immersive art experience." That's about three times larger than the Santa Fe exhibit, which CEO Vince Kadlubek said expects to draw 500,000 visitors in its second year.
Meow Wolf says it "creates immersive, interactive experiences to transport audiences of all ages into fantastic realms of story and exploration."
The remainder of the Denver building will include an 800-person event venue, a cafe and bar, and a gift shop that will sell work by local artists.
Meow Wolf expects to break ground in the third quarter 2018.
Kadlubek said Meow Wolf began looking to expand after the Santa Fe exhibit attracted far more visitors than expected. The organization chose Elitch Gardens after considering sites in Globeville, RiNo and the old Denver Post building.
It's unknown which exhibits will fill the Denver space. On Thursday, the executives showed a plan for the ground floor, and said the experience above that "will be largely driven by the elevators."
The attraction will not be a duplication of the Santa Fe exhibit, which according to Meow Wolf's website features nonlinear storytelling that revolves around the premise of "a mysterious Victorian house that has dissolved the nature of time and space."
The permanent exhibit opened in March 2016 after Meow Wolf, which was founded in 2008, did temporary installation projects in New York, Chicago and Boulder.
Meow Wolf already is selling 1,000 tickets for the Denver attraction's to-be-determined opening night, for $1,000 each. It also is selling 20,000 tickets – $50 each – to attend later in that first week.
Tickets for days beyond the first week likely will go on sale starting January 2019.
Kadlubek said Meow Wolf considered Minneapolis, Oklahoma City, Las Vegas, Washington, D.C., and Austin, Texas, before choosing Denver as its first major market.
But those other cities haven't necessarily lost out. Meow Wolf said Thursday it "will announce major new expansion plans, potentially including other permanent locations, through the first two quarters of 2018."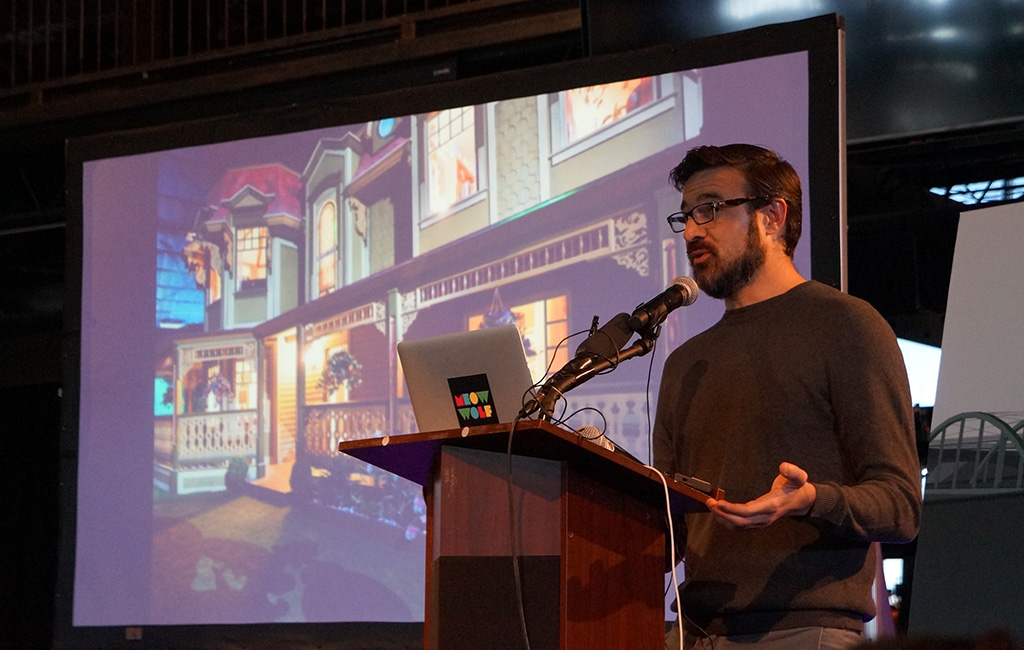 22962