The owner of the penthouse atop Denver's Beauvallon residential building has listed it for sale – and whoever buys it gets to decide whether to keep it as one unit or divide it in two.
Located downtown at the corner of Ninth Avenue and Lincoln Street, the Beauvallon features faux French design.
Address: 925 Lincoln St., Unit 15AB
Price: $4.35 million
Stats: The 8,700-square-foot penthouse has four bedrooms and six bathrooms. The condos can be sold as one unit or divided into two, sold for $2.5 million and $2 million. Both units would have kitchens.
Listing broker: Edie Marks with Kentwood Co.
Seller: Carla Wright purchased the property in 2005 for $2.5 million, according to Denver property records. Wright and her husband combined the two units into one residence and spent approximately $1.5 million on its interior design, The Wall Street Journal reported.
The finer things: The condo features Brazilian ebony wood flooring and a spiral staircase leading up to the Beauvallon's rooftop pool. With views of the mountains and Denver's downtown skyline, residents also get access to the Beauvallon's concierge and fitness center.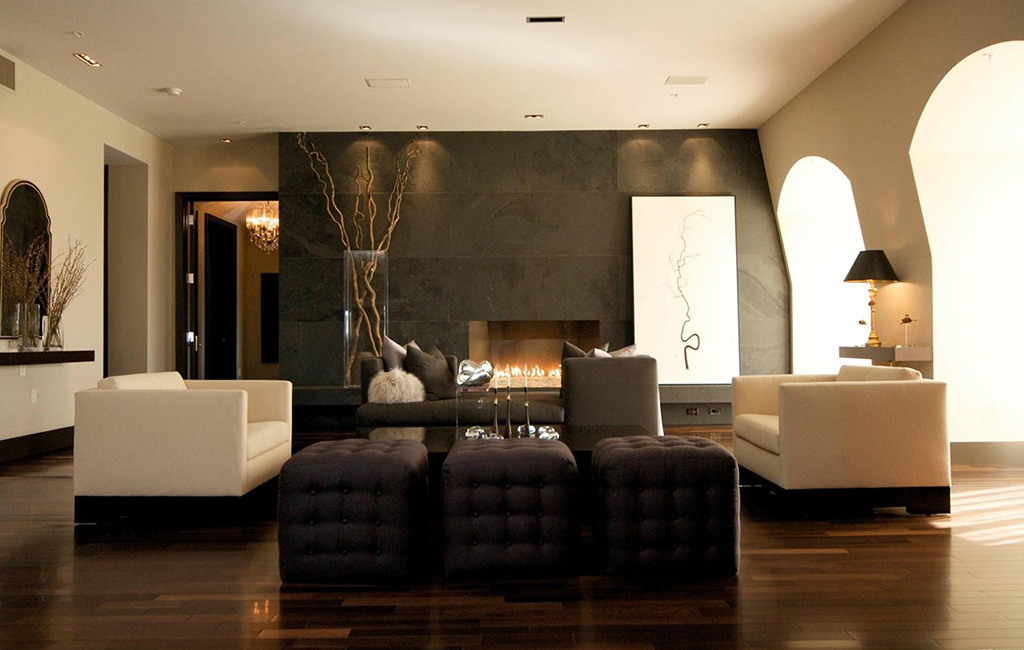 22964