A local accountant who stole millions of dollars from clients thought his investments in two businesses started by a friend would save him if his fraud was uncovered, according to the trustee overseeing his accounting firm's bankruptcy.
Trustee Tom Connolly, a Louisville attorney, said in a court filing last month that accountant Don Iley invested hundreds of thousands of dollars in Snaportation LLC and Hawaiian Jellys LLC, both founded by Paul Gerstenberger, between 2011 and 2015.
Snaportation developed a smartphone app called "God's Eye," intended to allow users to report and record crime. Hawaiian Jellys sold flip-flops.
"Iley believed that Hawaiian Jellys would become so financially successful that Iley would receive substantial sums for his work and the support payments that would allow Iley to repay the money he bilked from Iley payroll clients," Connolly wrote.
The court documents, part of a lawsuit Connolly filed against the two companies and Gerstenberger, say Iley believed he had an exit strategy as he stole clients' payroll taxes, using the millions in part for personal expenses like his mortgage payments and private college tuition for his children.
The exit strategy had a problem, however. Hawaiian Jellys and Snaportation were "a financial failure," according to Connolly.
Iley, a former Parker resident whose accounting firm Iley & Associates was based in Centennial, pleaded guilty last year to stealing $11 million from clients between 2011 and 2015. In July, he was sentenced to 12 years in prison.
After withdrawing money for his clients' payroll taxes from their bank accounts, Iley sent clients forms showing the money had been paid to the IRS, and told the IRS the businesses had no employees, and thus owed no payroll taxes.
According to Connolly, Iley met Gerstenberger in the 1990s and did bookkeeping and accounting for a number of Gerstenberger's businesses over the years.
In 2011, according to Connolly, Gerstenberger founded Hawaiian Jellys, which "designed and, to a limited extent, sold footwear including flip-flops until 2015."
Iley provided accounting services for Hawaiian Jellys and was compensated with a stake in the company, according to Connolly. He also transferred at least $177,000 to the company, which "often did not file tax returns," between 2013 and 2015 so it would stay afloat, Connolly said in court filings.
All the while, Gerstenberger used the company's money "as his own," withdrawing funds to pay for his Mercedes and his daughter's private school tuition, Connolly wrote.
"Mr. Gerstenberger had grand ambitions for Hawaiian Jellys, which included selling NFL-branded products at Costco," Connolly wrote. "However, Hawaiian Jellys was never financially successful."
The first of Iley's clients confronted him about the payroll taxes theft around September 2015, and Iley began giving some of them money, according to court records.
"As Iley's scheme was unraveling, Iley became desperate for money to repay his victims," Connolly wrote.
That October, he paid $50,000 for a 10 percent interest in Snaportation, believing the God's Eye app would take off, the filing says.
It never did. Iley later claimed he planned to sell the stake back to Gerstenberger for $12 million, but that didn't happen, according to Connolly.
Attempts to reach Gerstenberger were unsuccessful.
Iley is incarcerated at FCI Englewood, a low-security federal prison in Littleton. Creditors have filed more than $23 million worth of claims against his company.
Connolly's lawsuit requests that Gerstenberger and the two companies be forced to pay back nearly $600,000 that Iley invested or gifted to the companies, arguing Iley "got nothing in return for the transfers."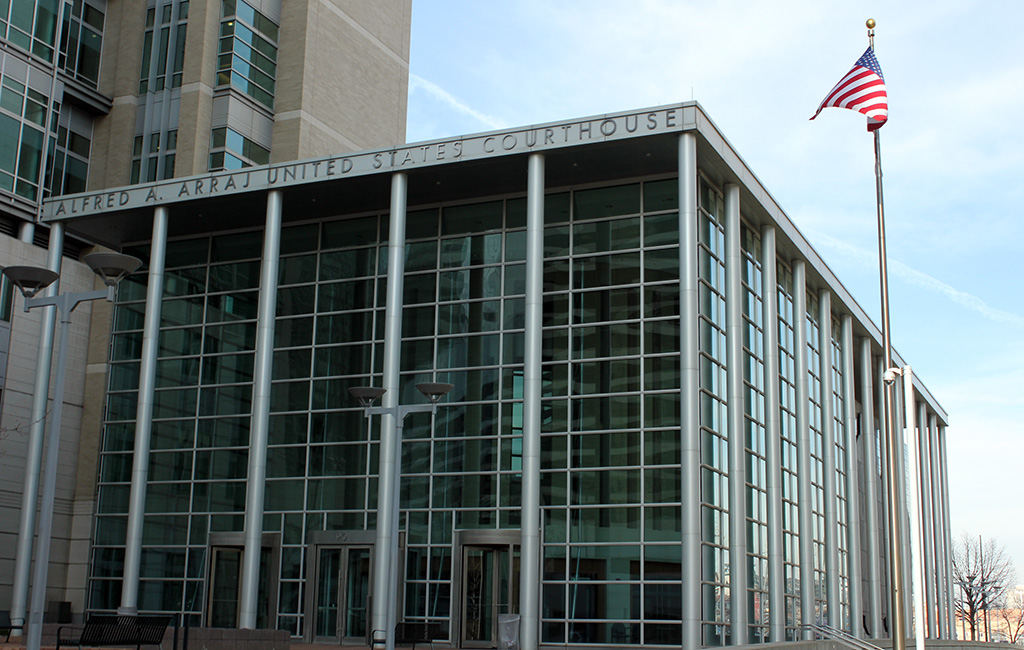 22905