A pair of sisters is pushing into a fast-growing part of the fitness market: cycling gyms.
April DiGiannantonio, 38, and Jenna Moseley, 33, are opening three Rush Cycle studios in Highlands Ranch, Wash Park and the Highlands. They said they're investing $1 million.
The sisters signed leases on 2,300 square feet at 3550 W. 38th Ave. in the Highlands and 1,880 square feet at 1493 Park Central Drive in Highlands Ranch. They also plan to lease 1,900 square feet at 300 S. Logan St.
While the RiNo and downtown neighborhoods were tempting, DiGiannantonio and Moseley pedaled a bit farther from the heart of the city, looking for the right demographics for franchises.
"We didn't want to overpopulate or oversaturate a certain area," DiGiannantonio said, adding that Wash Park and Highlands Ranch do not have cycle studios.
Rush Cycle, based in La Jolla, California, has taken its fast-paced indoor cycling model to six locations, including Colorado Springs.
"We looked into a couple other companies, (but) there's just a really big disconnect between the fitness world and the business world," DiGiannantonio said. "They weren't meshing together."
The sisters didn't feel that way with Rush.
"We talk to (the owner) once a week," she said. "When you're buying into a franchise, that's valuable."
The pair grew up in Florida. DiGiannantonio moved to Denver for grad school 15 years ago and came back permanently seven years ago, when she took her first dip into the fitness industry as a part-time CrossFit coach. She opened CrossFit 720 downtown four years ago, and opened a second location in Conifer two weeks ago.
Moseley moved to Denver two years ago and has a background in sales and marketing. After trying a few indoor cycle studios in New York, she realized she could bring the fad to Denver.
"My sister and I decided to venture into cycling a year ago," DiGiannantonio said. "We were originally looking at Orange Theory, but they were pretty much sold out on all the great locations."
Rush Cycle franchising costs between $350,000 and $400,000, according to its website. The sisters said they are investing about $1 million between the franchise agreements and buildout through a bank loan. They plan to hire between 12 and 15 employees at each location.
The franchisees are using an internal Rush Cycle architect to design each studio and have hired Epic Construction for the buildout.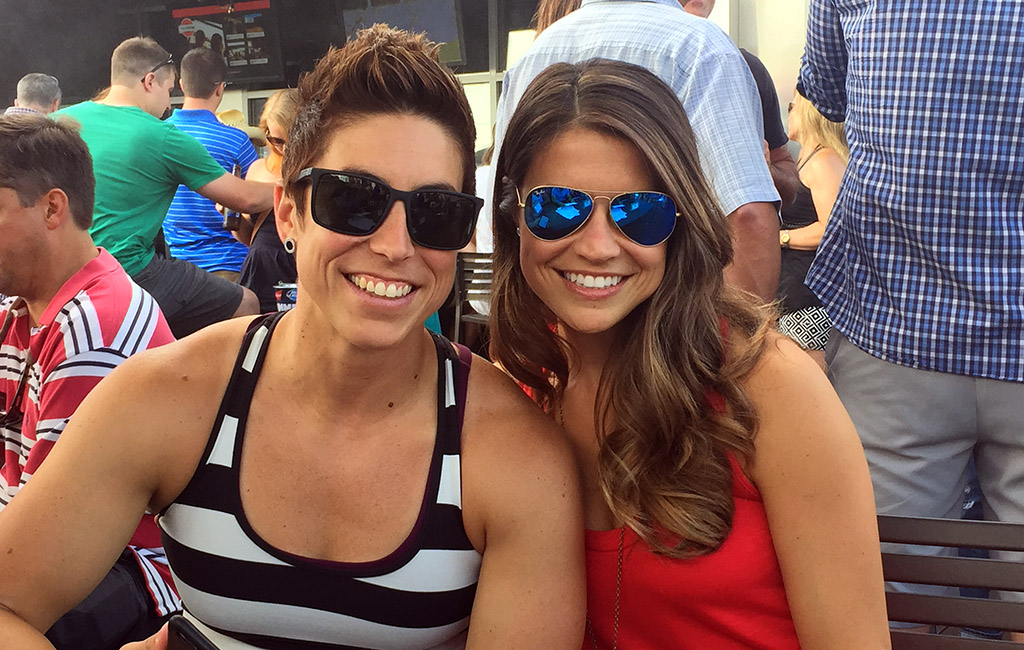 22857