Marijuana consulting company MJardin Investment has set its sights on Canada as the nation looks to legalize recreational cannabis.
MJardin has raised $14 million through 41 investors, according to an SEC form D filed Dec. 3. Nearly $1.5 million will be used to pay executives, directors or promoters, according to the filing.
The company is headquartered in Denver with offices at 3461 Ringsby Court. It also has an office in Toronto, Ontario.
On Dec. 12, MJardin announced an agreement with Bridging Finance Inc. to create an infrastructure fund focused on private debt lending within the cannabis industry.
Rishi Gautum, CEO and chairman at MJardin, has 15 years of experience in the investment sector and previously worked with Goldman Sachs, according to a release.
Bridging Finance was started in 2012 in Canada. Cannabis will become legal across the country in summer 2018.
MJardin also is working with Canada-based Grand River Organics to produce and distribute medical marijuana. Medical marijuana is legal in Canada, and the collaboration will help the companies create a distribution network before recreational consumption is legalized.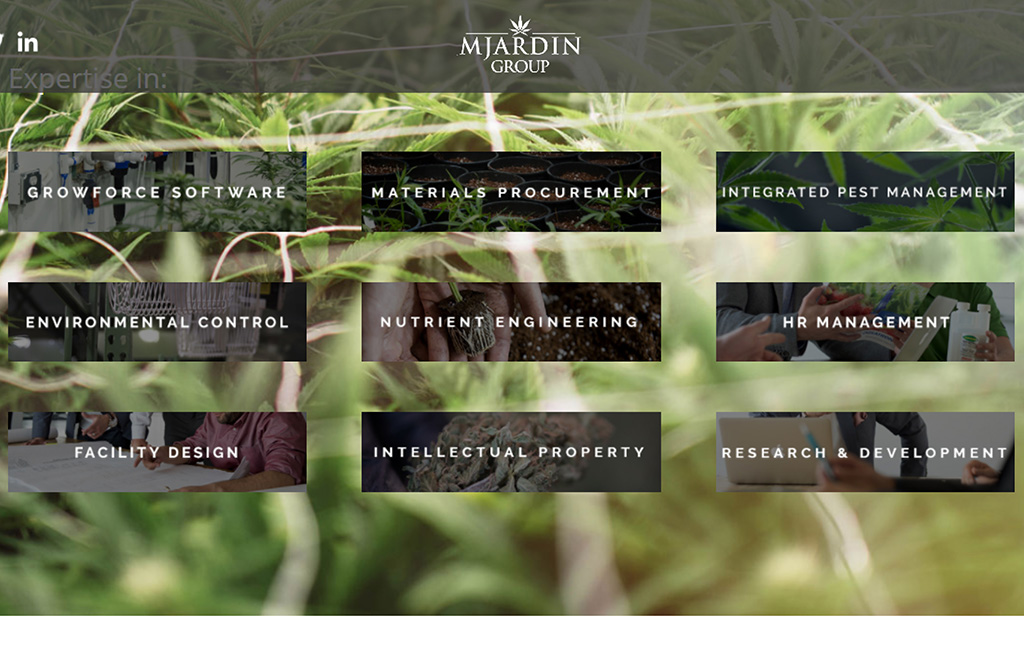 22807