Correction: A previous version of this story incorrectly stated that Denver-based SmithJones Partners purchased 2114 Curtis St. The property was purchased by J3R Parking LLC.
A 0.14-acre parking lot in Arapahoe Square has changed hands.
J3R Parking LLC purchased 2114 Curtis St. last week for $675,000, according to property records.
State business registration records indicate the LLC was formed by Jack Pottle. Pottle is a principal with JBC Capital Partners, according to his LinkedIn page.
J3R Parking has not filed any redevelopment plans with the city for the parcel.
Earlier this year, Scott Pedersen of Boulder-based Pedersen Development proposed building a 31-story residential tower on the site.
Pedersen said he is not affiliated with J3R Parking. He said his company decided not to move forward with purchasing the property because "construction cost for a skinny tower was too high."
J3R Parking purchased the property from Arapahoe Square Parking LLC Charitable Remainder Trust. The parcel is between restaurant The Curtis Club and a CrossFit gym.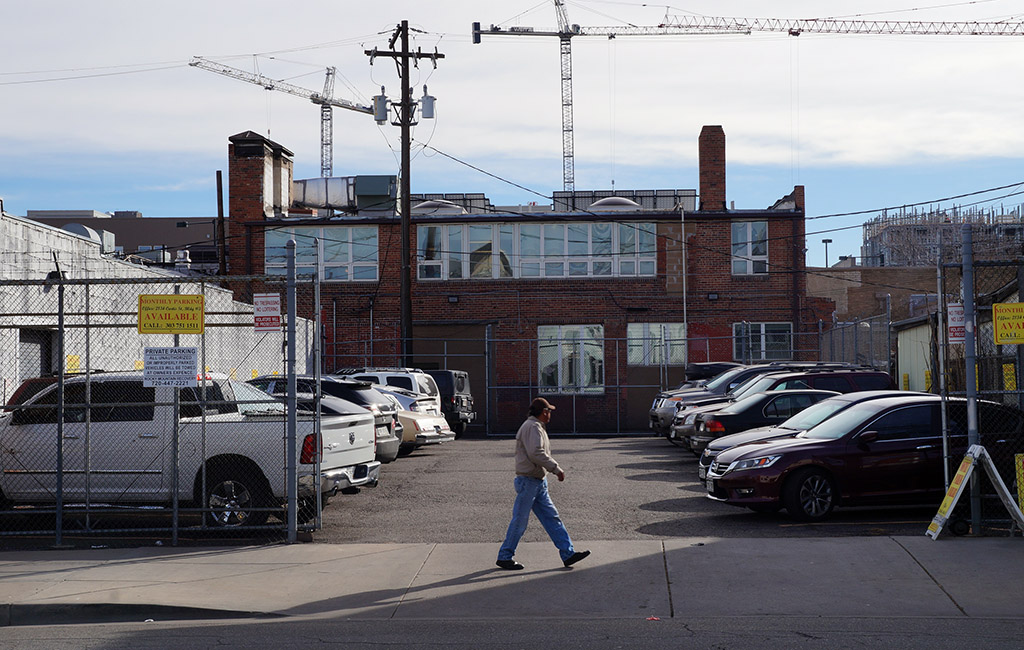 22686