Infrastructure services firm UtiliQuest plans to close its Golden office in February and lay off the 78 people working there.
In a letter to the state, the Georgia-based company said its office closure at 14828 W. Sixth Ave. is "due to the sudden and unexpected termination of a major contract with Xcel Energy."
UtiliQuest provides underground facility locating services to the telecom, gas and electric industries with a focus on damage prevention, according to its website. It says it operates in 18 states.
Xcel Energy is a Minneapolis-based utility company whose subsidiaries include Public Service Company of Colorado.
UtiliQuest notified the state in compliance with the federal Worker Adjustment and Retraining Notification Act, which requires large employers to provide advance notice of plant closings and significant layoffs.
The firm said the closure likely will take place Feb. 6. The job titles of those affected include damage investigator, locator and quality auditor.
UtiliQuest said it's possible, but not guaranteed, that some of the 78 employees may be able to transfer to another company office.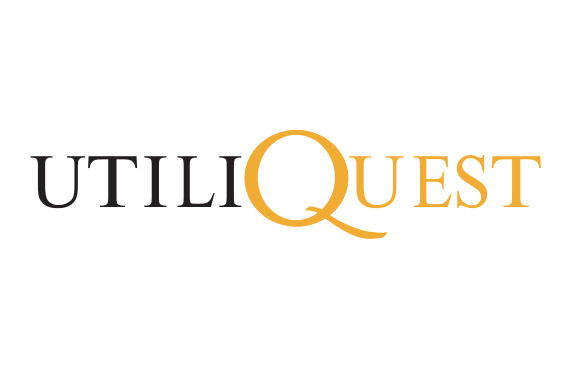 22593