A 45-year-old Boulder footwear retailer is stepping into Denver.
Pedestrian Shops plans to open a store at 2368 15th St., a block away from REI's flagship Denver store. The company has two locations in Boulder, including one on the Pearl Street Mall.
An LLC registered by President Richard Polk purchased the two-story building last week for $2 million, according to city records.
A staffer at one of the Boulder locations confirmed Pedestrian would open in the space. Polk did not respond to requests for comment.
The building most recently housed stationery store Scribbles.
Scribbles said on its Facebook page it planned to close Nov. 19 after 10 years at the location. The business said it is "moving down South," but had yet to find a new home. The owners of Scribbles did not respond to a request for comment.
Pedestrian Shops, which is more than 40 years old, purchased the building from Spatula LLC, which is affiliated with at least one of the owners of Scribbles.
Spatula LLC purchased the property in 2007 for $1.3 million, according to city records. The building is next to Just BE Kitchen and My Brother's Bar.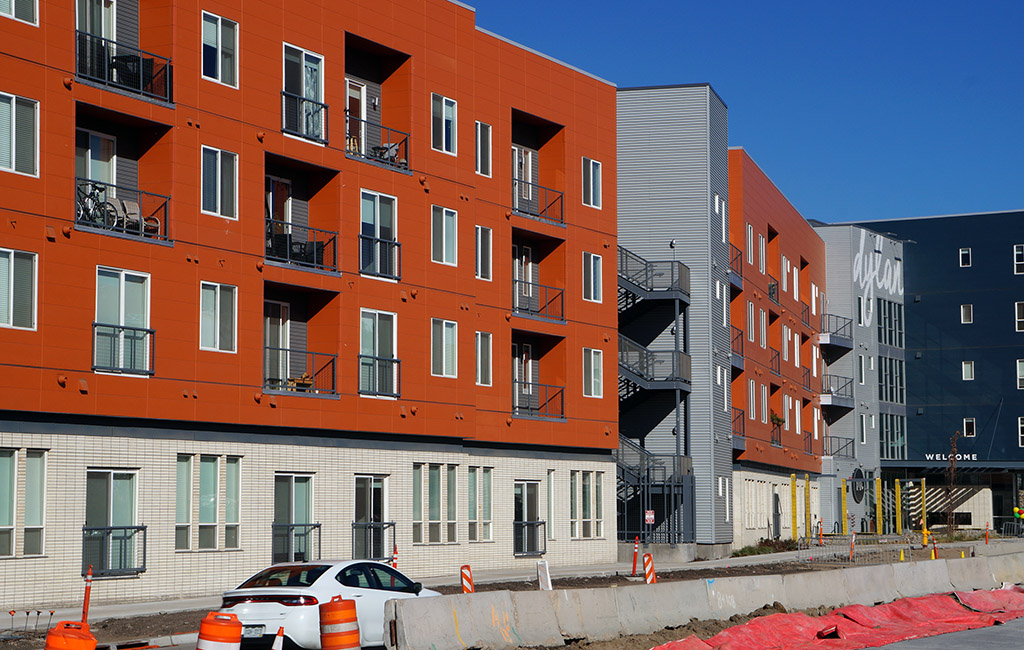 22590