A 16-story office building near Glendale has sold for $28.9 million.
Albuquerque-based Goodman Realty Group, acting as Goodman Cherry Tower LLC, purchased the Cherry Tower at 950 S. Cherry St. in Denver last week, according to property records.
The seller was Denver-based DPC Cos., which purchased the property in May 2014 for $21.2 million.
The building was constructed in 1982 and comprises 230,000 square feet, according to city records. It sits on a 1.8-acre lot, which also contains a parking structure.
The office tower looms over Infinity Park, two blocks east of Colorado Boulevard.
According to its website, Goodman owns two other properties in Colorado: a retail center at 618-750 Peoria St. in Aurora and an office and retail building at 9475 Briar Village Point in Colorado Springs.
The buyer and seller did not respond to requests for comment.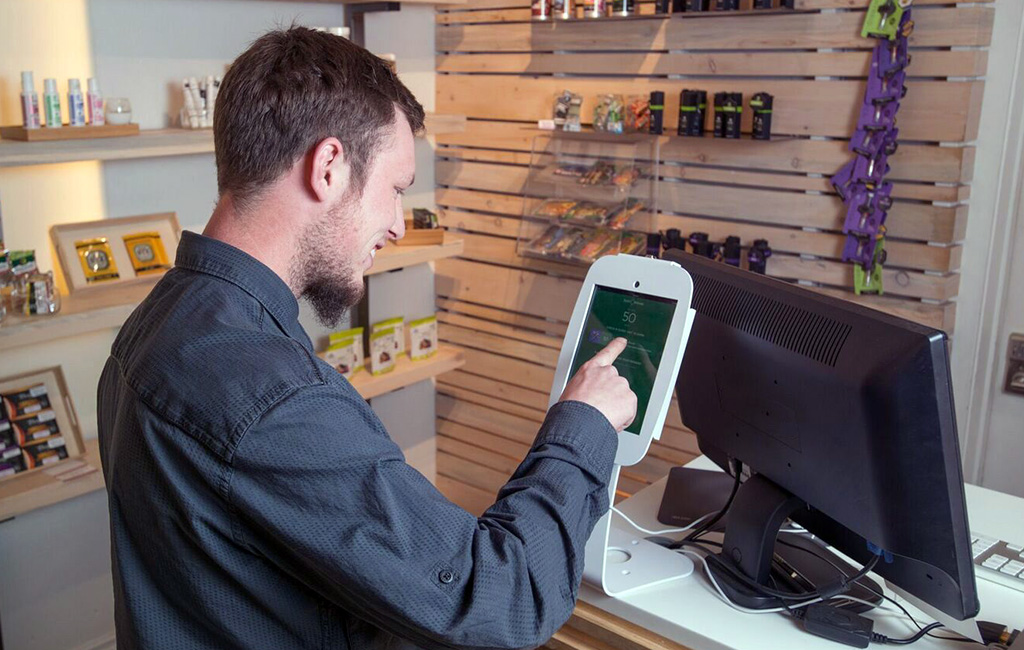 22589