One of Denver's largest residential brokerages wants a piece of the commercial pie.
Greenwood Village-based Kentwood Real Estate this week announced that it launched a commercial real estate division, Kentwood Commercial, which is overseen by CEO Peter Niederman.
The division is staffed by four new hires and one longtime Kentwood broker.
The hires, all of whom started in the last two months, are: David Morrison, previously at Colliers; Mike Fickinger, previously at Cushman & Wakefield; Rodney Gustafson, previously at Case Commercial; and Matt Anton, previously at Sullivan Group Real Estate Services.
Rounding out the team is Karen Landers Zeile, a nine-year Kentwood veteran who in recent years has been the company's only broker doing commercial deals.
"She discovered the secret sauce of what now has led to the launch of Kentwood Commercial, which is the referral network," Morrison said.
Kentwood says its 250 residential agents handle more high-end residential transaction volume than any of the other Colorado firms combined.
Morrison, who defined "high-end" as sales over $500,000, said those homebuyers are typically business owners and executives. And they need commercial real estate assistance, providing a natural pipeline of clients for the new division.
Kentwood, founded in 1981, has two offices in Denver in addition to its Greenwood Village headquarters. Morrison said Kentwood Commercial staffers will work from the Denver offices, at 1660 17th St. and 215 St. Paul St.
He said the commercial division plans to hire additional brokers in coming months.
Kentwood sold $2.2 billion of residential real estate in the Denver area in 2016, making it the fourth-largest firm by local sales volume, according to the Denver Business Journal.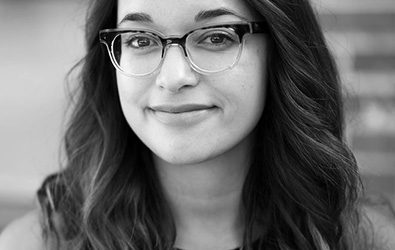 22657