A Denver-based real estate firm has acquired its second property management company of the year.
Atlas Real Estate Group announced this month that it purchased the property management division of Denver-based Proform Real Estate Investment Services, following up on its late June acquisition of Denver-based ESR Management.
Terms of the all-cash transaction were not disclosed. Proform founder Natalie Dustman joined Atlas as an advisor.
The deals bring Atlas to 1,800 residential units under management, not counting buildings it owns. Co-founder Ryan Boykin said the acquisitions combined account for about 20 percent of that – about 360 units.
Boykin and Jason Shepherd founded Atlas in 2008, and originally focused on house flipping before pivoting to brokerage services and purchasing property as long-term investments.
The company's portfolio consists of more than $50 million of properties in Colorado, Arizona, Nevada and Michigan. On the brokerage side, Atlas says it has bought and sold more than $750 million of real estate for individuals and investors.
The company, based at 2345 Seventh St. in Denver, had always managed its own units, but in January 2015 offered to do so for others, Boykin said. The third-party units managed are all in Colorado, generally between Boulder and Colorado Springs.
"I think the market is underserved by property managers who really understand what it's like to own real estate … You're able to answer the question: 'What would I do with this asset if I owned it myself?'" Boykin said.
He said the size of Proform and ESR made them ideal for acquisition – plus both companies managed similar properties to Atlas' portfolio in the same region.
Atlas generally doesn't manage large apartment complexes, focusing instead on single-family homes up to about 20-unit buildings. It has around 25 employees, Boykin said.
Proform continues to operate independently – Atlas did not purchase the company's homeowner association management business.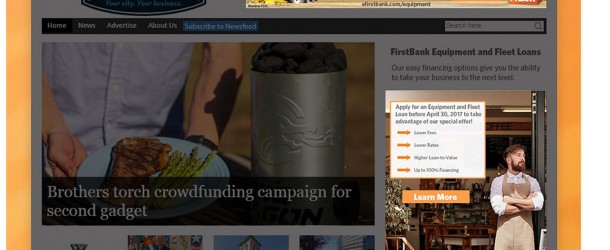 22649