A cannabis-focused software company just dialed in an $8 million capital raise.
Denver-based Baker Technologies, which has offices at 2420 17th St., began raising the money in August, according to SEC filings.
Baker's customer relationship management software helps dispensaries retain customers through loyalty programs and data collection. It also allows dispensaries to build online shopping options and email or text marketing campaigns.
Earlier this month Baker acquired Grassworks Digital, another marijuana CRM platform based in Seattle. The merger was first reported by Business Insider.
CEO Joel Milton told Business Insider the company had 50 employees before the acquisition.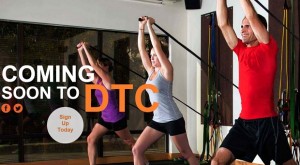 22654