The beer was too fizzy.
Left Hand Brewing Co. claims in a recently filed lawsuit that it first heard of problems with its Milk Stout Nitro – which accounts for half its sales – when customers complained about the carbonation. Then bottles started exploding.
The Longmont brewery sued its former yeast vendor White Labs Inc. on Nov. 14, claiming the yeast caused its beers to ferment twice – once as designed, and then again with a rogue strain that was still fermenting after it was sealed in bottles.
The suit was filed in Boulder County District Court.
White Labs claims there is no proof that their yeast caused the secondary fermentation, which also changed the flavor of the brews.
In the lawsuit, filed by Maureen R. Witt and J. Lee Gray from Holland & Hart's Greenwood Village office, Left Hand is asking for triple damages.
The yeast contamination allegedly spoiled Left Hand's bestselling beer, the Nitro Milk Stout, the Extrovert IPA and the Warrior Fresh IPA. It recalled $2 million worth of product and shut down production at its Longmont facility for more than two weeks in 2016 to scrub the equipment, according to the suit.
"Left Hand's entire team of brewers and maintenance personnel worked day and night to make sure every single soft gasket, pipe junction, automated venting tank top, and basically every nook and cranny of the brewery was inspected, cleaned and repaired or replaced as necessary," the suit says.
After dismantling the brewing system and performing tests, including one with the state's health department, Left Hand found its products had been contaminated with a strain of wild yeast called Diastaticus.
"The presence of Diastaticus caused the affected Left Hand beers to secondarily ferment, resulting in multiple defects," the brewery said in a statement.
According to data from the Boulder-based Brewer's Association, Left Hand is the fifth-largest beer producer in Colorado. From 2012 to 2015, it boosted annual production from 50,000 to 83,000 barrels. In 2016, that decreased to 73,500 barrels.
The suit claims White Labs broke its warranty pledge by selling contaminated products. White Labs claims the brewery can't prove the contaminated yeast came from them.
"There is no specific proof on where the contamination originated from, as each White Labs culture undergoes a rigorous testing process from start to finish, which includes 61 quality checkpoints throughout the propagation cycle," the company said in a statement.
"Additionally, every batch of yeast is tested to confirm it is contamination-free prior to shipping."
More reading on beer litigation:
'Epic' trademark lawsuit plays out in Denver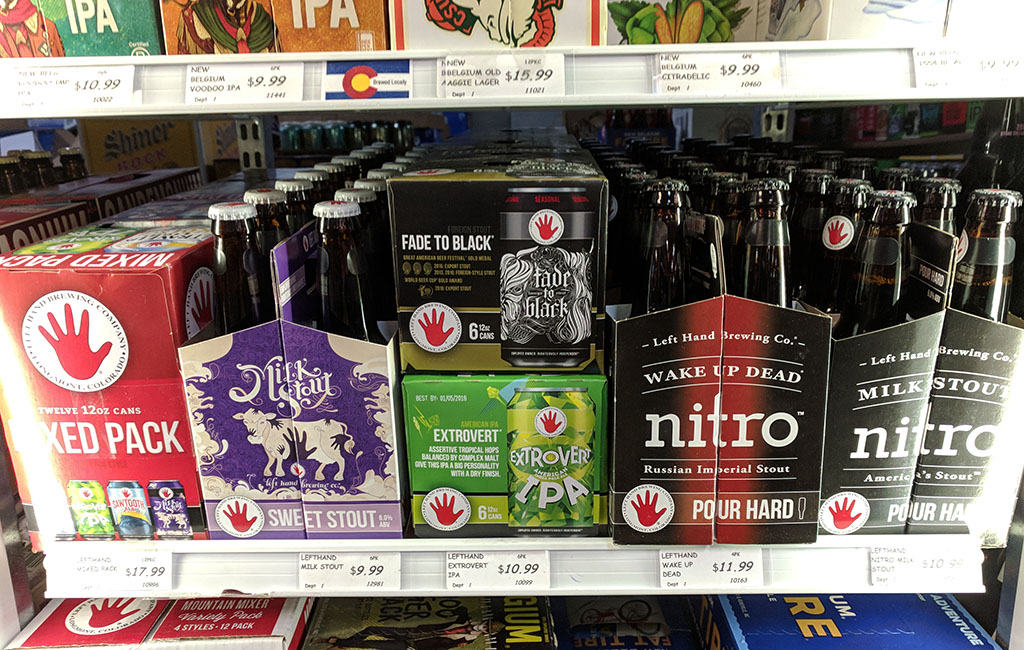 22642