A large urban patio is "the crown jewel" of a developer's plans for 2.1 acres in RiNo.
Denver-based Formativ said in a release that it plans to repurpose the former manufacturing facility at 2763 Blake St. into 45,000 square feet of restaurant, retail and event space.
The remainder of the property will be converted into the 20,000-square-foot patio, which the firm says will be "designed for gathering, events and community activation."
Formativ described the area in the release as an "urban garden," but director Alison Nestel-Patt later said the patio designation more accurately reflects the planned landscaping.
"There will be varying green spaces for folks to enjoy," she said. "Things like yoga, private events or bike-in movie nights are examples of activations and events we see taking place out there."
The development is branded Lot Twenty Eight.
Formativ purchased the land in May, along with a half-acre site across the street at 2750 Blake St., for $13.8 million. The parcels are in the vicinity of Blake Street's intersection with 28th Street.
Nestel-Patt said the company is still determining what to do with the warehouse.
Formativ said the Lot Twenty Eight project will preserve the manufacturing facility's "ad hoc" exterior – a mix of brick, stucco and metal siding. A portion of the inside will include space for artists and entrepreneurs, with small rooms available to rent for classes or other purposes.
A 2,300-square-foot event space will function as a rotating gallery when not in use.
Denver's OZ Architects is handling design of the project. Fort Collins-based Brinkman Construction is handling construction.
Formativ is familiar with RiNo. The company's other projects include coworking colossus Industry and World Trade Center Denver, a mixed-use campus adjacent to the 38th and Blake St. commuter rail stop.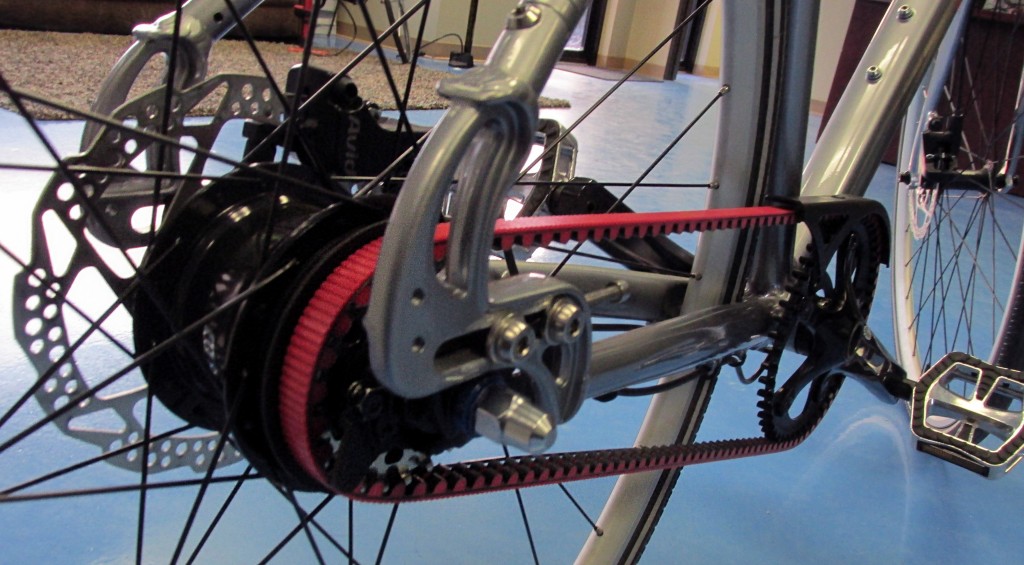 22643