A payment processing company has told the state it will lay off up to 201 employees in Greenwood Village, the site of its former headquarters.
First Data Corp., now based in Atlanta, announced its plans in a letter last week after telling employees on Oct. 6.
The number of people who will lose their jobs is in flux. Senior counsel Jill Poole said in the letter the company has offered relocation "to a number of its employees" who work at 5775 DTC Blvd., and is waiting to hear back from many.
Poole said the affected employees would be let go between Dec. 5 and March 31, and that none of the employees are represented by a union.
Job titles under the microscope include account executives, systems engineers and senior project managers, according to the letter.
Reached by phone, Poole referred questions to First Data's media relations staff, who did not respond to requests for comment.
It's unclear to what extent the company will have operations in Greenwood Village after the layoffs.
First Data notified the state of its plans in compliance with the federal Worker Adjustment and Retraining Notification Act, which requires large employees to provide advance notice of plant closings and significant layoffs.
The firm was founded in Omaha, Nebraska, in 1971, and moved its headquarters from Atlanta to Greenwood Village in 2001.
In 2009, it moved back. A spokeswoman told the Denver Post at the time that the Denver area would remain a "key administrative site," and that the company still had 1,500 employees in Colorado.
In 2013, the company said it was reducing its metro Denver employee count by half, to about 550.
First Data moved its Greenwood Village operations to 5775 DTC Blvd. in 2014, according to the Denver Business Journal, which reported the company was leasing 98,000 square feet.
The property, part of the Denver Tech Center, is owned by California-based Broadreach Capital Partners, according to property records.
First Data said in a recent news release that it has more than 24,000 employees.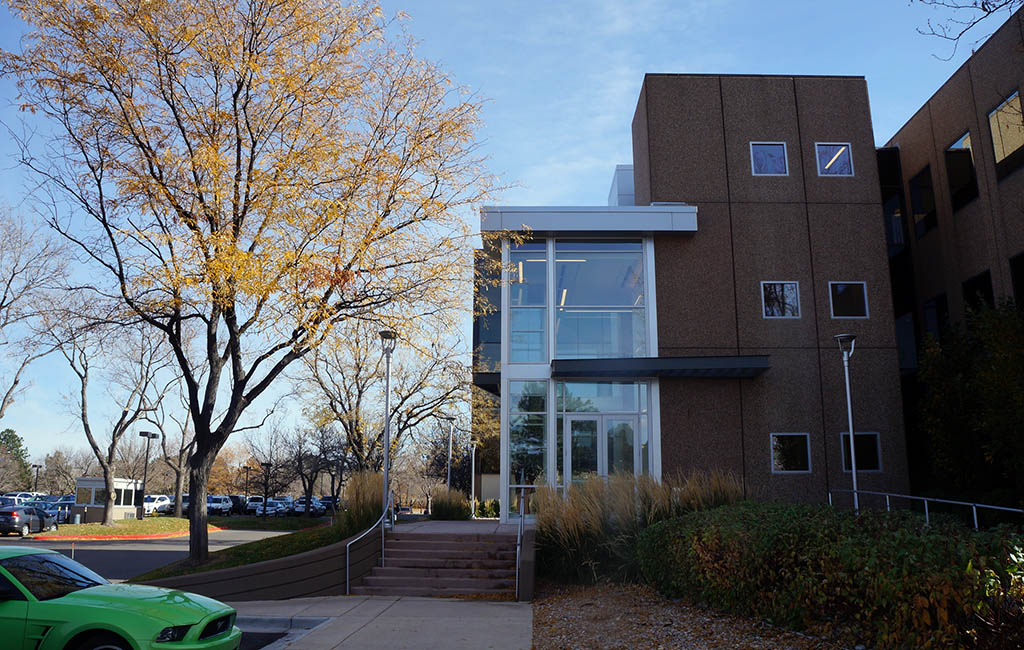 21258