A North Carolina real estate investment firm picked up its third apartment complex in the Denver metro this year, bringing its total 2017 investment in Colorado to $241 million.
On Oct. 5, Greensboro-based Bell Partners bought a 250-unit apartment complex at 12044 W. Ken Caryl Circle in Littleton for $63.4 million, or $253,600 per unit.
The purchase was made in partnership with Hansainvest, a German investment management company.
The seller, Ken Caryl Towne Center Fund X, originally purchased the property in 2014 for $4.3 million, according to property records.
The 15 apartment buildings, renamed Bell Ken Caryl, sit on 10.34 acres and were constructed in 2015. Residents have access to the Ken Caryl Ranch and ranch house with hiking trails, tennis courts, soccer fields and an equestrian center.
This is Bell's fifth property in Colorado. It picked up 306 units in Englewood for $78.3 million in April, and last month bagged 398 units in the Denver Tech Center for $99.2 million. Bell has acquired $560 million worth of multifamily complexes this year nationwide.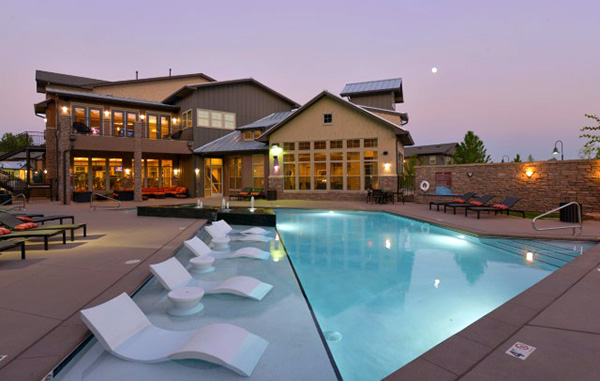 20861