With an influx of $4.5 million in capital, a Denver-based real estate technology company has set its sights on the national market.
Ernie Graham and Ira McMahon founded the website Homebot in 2015 to provide homeowners information about their largest nest egg – their house.
"People don't think that their home is their retirement plan, but it is," Graham said.
"Zillow helps you find a home to buy. But once you bought that home, Zillow doesn't help you with that home from a finance perspective. Homebot sees your home as an asset," he said. "Our system is more of a wealth management platform."
The company raised $4.5 million in July and wants to add eight staff to its current 10 as it plans to expand into the largest 25 U.S. markets by yearend. Homebot leases space at WeWork in LoHi, where the rent is $500 per person, Graham said.
The firm provides homeowners data on their home and the market. A user's account tracks home price and cost to refinance a mortgage loan, and suggests whether to rent the space out and what to remodel to increase home value. The program gathers information from publicly available, user-imputed and multiple listing service data.
Homebot provides accurate home values, Graham said, by getting its data from sources the mortgage banking industry uses.
"Homebot doesn't game rates to generate transactions," Graham said.
The software is sold to real estate agents and mortgage lenders. The company has over 1,000 clients, according the Graham. It costs $100 per month for lenders and $25 for real estate agents. Homeowners get access only through lenders and agents.
Graham, 50, previously owned a residential real estate practice in Telluride called Telluride 360. A Kentucky native, he earned his MBA from the University of Tulsa and moved to Denver in 2010.
He and McMahon previously co-founded another real estate tech company, Social Bios, which they sold to Realtor.com in 2011.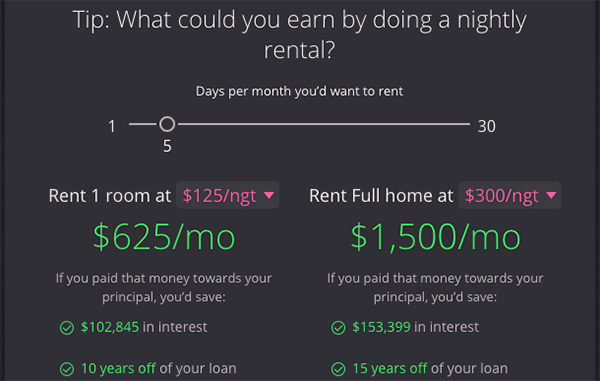 20815